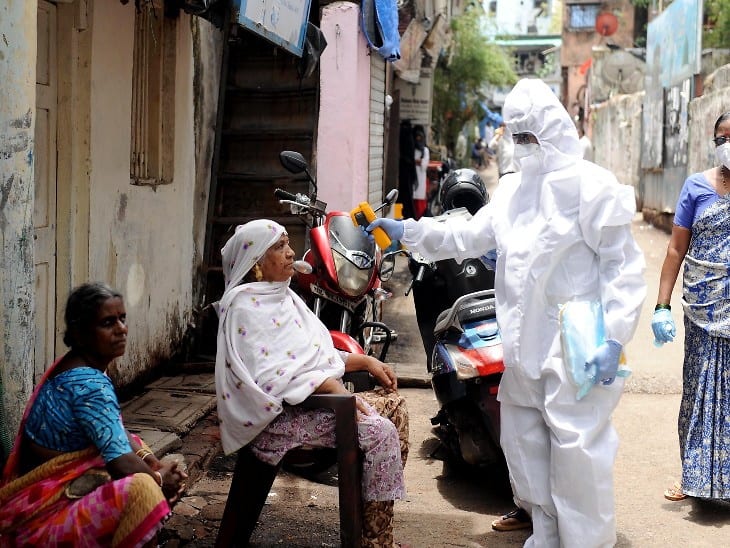 Pune, 28th January 2021: It is being said that the third wave is on the decline in the Pune district, as the number of active cases is decreased by 8013 in the last four days as compared to newly infected cases.
According to the district health department, on Thursday, 8094 fresh cases were reported in the district while 14,407 people recovered. Among fresh reported cases the highest 4136 cases were reported from Pune city. In Pimpri-Chinchwad 2386 new cases were identified. 1206 cases were from Zila Parishad, 276 were from various Nagar Parishad and 90 cases from the cantonment areas.
Among the recovered cases 7410 cases were from Pune city, 4092 from the Pimpri-Chinchwad area, 2103 from the Zila Parishad area, 903 from Nagarparishad area and 99 people were recovered from the cantonment area.
On Thursday, 11 patients died due to the virus infection. Out of this, five patients were from Pune city, three patients were from Pimpri- Chinchwad, one from Zila Parishad and two from Nagar Parishad. No death has been reported from the Cantonment board area.
Date – Total Cases In Pune District
Jan 25 – 10,981
Jan 20 – 14,424
Jan 19 – 12,633