COVID Effect: Pune Municipal Corporation Decides To Sell Its Plots, Flats To Generate Revenue Worth Over Rs 300 Crores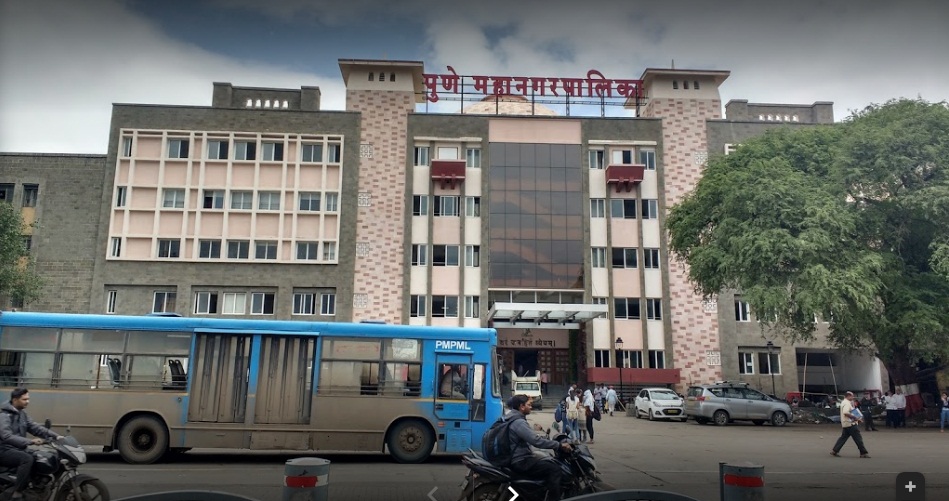 Pune, October 20, 2020: The Pune Municipal Corporation (PMC) has decided to sell its assets to reinforce its income due to the financial crisis which came due to the uncertainty in income generation, limited sources of income and rising expenses in the period of the Covid-19 pandemic. 
In the first phase, 118 plots will be sold under the estate management department of the municipal corporation. It is an estimate that revenue of Rs 300 crore will be generated after selling these plots. Even if the land is sold, it will be the municipal corporation's lookout which land will be used for what purpose.
Uncertainty over the Goods and Services Tax (GST) subsidy, constructions stalled due to the Coronavirus crisis, reduced building permit fees and reduced property tax revenue have led to a crisis in the current financial year. It is doubtful that by the end of the year the expected revenue won't be collected and this will lead to the municipal corporation stopping the work of a few projects. Accordingly, the estate and management department of the municipal corporation has prepared a proposal to sell 118 plots in the first phase.
The building development department will prepare a policy in this regard. Once the policy is finalized, the plots will be sold through the process of auction. The land plot varies from 5000 square feet to one acre in amenity spaces which are reserved in the development plan (DP) for different kinds of amenities such as ground, school, gardens, parking lots etc.
According to PMC, there are constant encroachments on the empty places of the municipal corporation, it is now necessary to prevent these encroachments. The administration has to look after the cost of security guards, maintenance and repair work too. Therefore, it has been planned to use the places as wedding halls and halls for small and big events as it would help to generate revenues. 
Indications of sale flats and shops 
At present, there are 10,000 flats owned by the municipal corporation out of which 3000 flats are in the possession of the PMC. Out of this, 1,500 small and large flats will be sold by the authorities in the second phase. 
According to Rajendra Muthe, Deputy Commissioner of PMC's Estate and Management Department, the proposal for selling the land of the municipal corporation has been sent from the estate management department to the building development department. The building development department will formulate a policy in this regard. And the standing committee and officers will approve it. It will then be implemented after the approval of the Standing Committee. 
Follow and connect with us on WhatsApp Facebook Twitter Linkedin YouTube Instagram