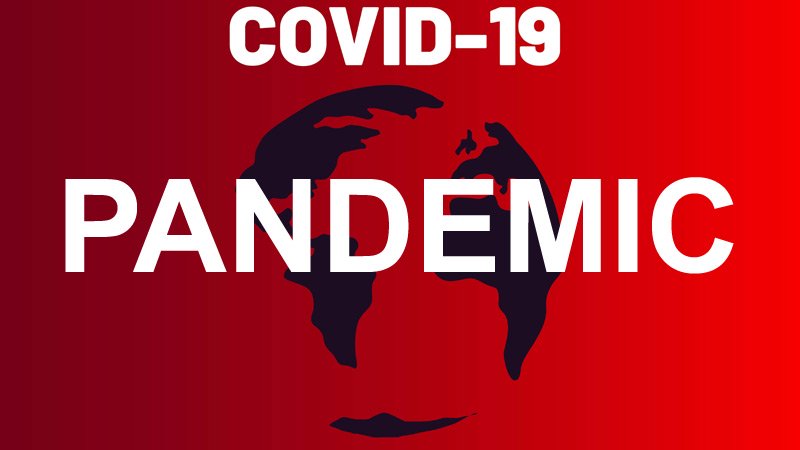 New Delhi, February 24, 2021: The next phase of the vaccination campaign is starting from March 1. In this phase, people over 60 years of age will be given the Corona vaccine. In addition, people who are over 45 years of age and have comorbidities will also be able to get the vaccine.
Government and private vaccination centres will be set up for this. People will have to pay at private centres, while this vaccine can be provided free of cost at government centres.
Union Minister Prakash Javadekar said that the vaccination to be held from March 1 will be done at 10,000 government and 20,000 private centres. Vaccines will be provided free of cost at government centres.
Javadekar said in the press conference, "Those who want to get the Corona vaccine in a private hospital will have to spend money. After talking to hospitals and manufacturers, the Health Ministry will decide on the amount to be charged at the private centre in the next two-three days."
Corona vaccination began in India on 16 January. Since then, more than 12 million people have been vaccinated. The vaccination was first inoculated to the healthcare workers and then to frontline workers from February 2. The government had set a deadline of 20 February to introduce the first dose of coronavirus vaccine to all healthcare workers. Officials said eight states have given the first dose of vaccine to 75 percent of healthcare workers.
The country has witnessed a spurt in new cases of coronavirus in the last few days. Because of this, the speed of the vaccination campaign will be increased after the discussion. The central government is planning to bring the vaccination rate to 5 lakh per day in the next four to six weeks. The government can increase the number of daily vaccinations at 200 places in the country to double.
At the same time, a total of 13,742 cases of corona infection have been reported in the last 24 hours, while 14,037 people recovered after treatment during this period. In the past week, an average of more than 100 new cases occurred in 12 states daily.
Follow Punekar News: