Daughter-In-Law Mercilessly Beats Elderly Mother-In-Law, Video Goes Viral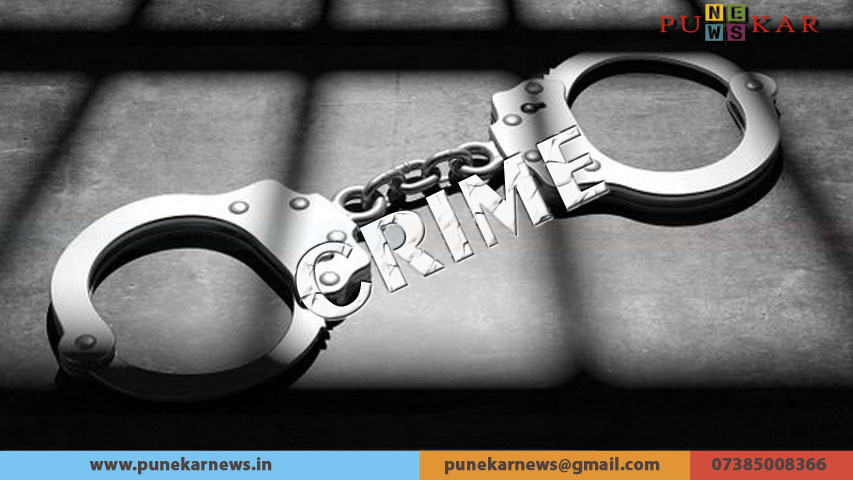 Kanpur, 13th May 2022: A video is going viral in Kanpur, UP where a woman is seen beating her 105-year-old mother-in-law. The video is from Chakeri area of Kanpur district. The woman in the video is identified as the daughter-in-law of the elderly woman.
After the video went viral on social media, the police swung into action and nabbed the daughter-in-law who was harassing her mother-in-law. The police is interrogating the daughter-in-law by bringing her to the police station.
In the video, an elderly mother-in-law is being beaten badly by her daughter-in-law and sometimes she is holding her hair and slamming her on the ground. The Neighbors took the video and made it viral on social media
Jairam Devi is the 105-year-old mother of Bhagwan Bali, resident of Ghaukheda in Chakeri. According to the people of the area, Bhagwan Bali is an e-rickshaw driver. People told that his wife Aarti Gupta beats her mother-in-law mercilessly.
After watching the video, Chakeri Inspector reached Bhagwan Bali's house along with the lady police and caught Aarti and brought her to the police station. Chakeri Inspector Madhur Mishra said that action is being taken after questioning the accused daughter-in-law.
Joint commissioner Anand Prakash Tiwari said that the video shook him. The investigation of the entire case has been handed over to ACP Mrigank Shekhar.