350 Kashmiri Pandits Sent Mass Resignation To The Governor In Protest Against The Killing Of Kashmiri Pandit Rahul Bhat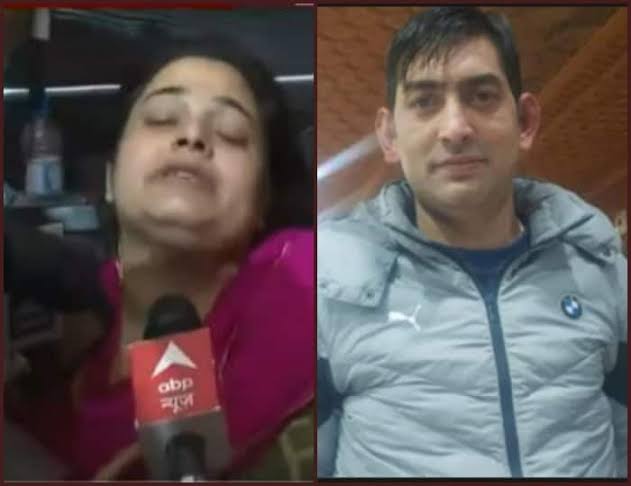 Kashmir, 13th May 2022: The assassination of 35-year-old Kashmiri Pandit Rahul Bhat on Thursday heightened tensions in Jammu and Kashmir's Budgam area. 350 Kashmiri Pandits who were employed under the Prime Minister's Employment Generation Program on Friday filed their mass resignation to the LG in protest of Rahul Bhat's death. Two Lashkar-e-Taiba militants shot and killed Rahul Bhat at a government office in Budgam district on Thursday.
In the valley, there has been a significant amount of tension since then. The Kashmir Tigers, a Lashkar-affiliated group, have claimed responsibility for the murder.
Rahul Bhat was hired through a programme created specifically for displaced Kashmiri Pandits. He previously worked at the Chadoora Tehsil office. After being shot, Rahul Bhat was transported to Srinagar's SMHS Hospital, where he died from his injuries.
According to eyewitnesses, two Lashkar-e-Taiba terrorists entered the tehsil office at about 4:30 p.m. and shot Rahul Bhat before fleeing the scene. Rahul Bhat had been working at the Budgam district's displaced colony for the past eight years. Rahul Bhat is survived by his wife, a five-year-old kid, and retired police officer father.
Kashmiri Pandits blocked the Jammu-Srinagar and Baramulla-Srinagar highways on Thursday night in protest of Rahul Butt's killing. During this time, they chanted anti-government slogans while keeping Rahul Bhat's body on the road. Kashmiri Pandits have demanded that they be shifted to Jammu because they will not go to work without protection.