Decade of Change: Pune International Centre Online Climate Conference 2022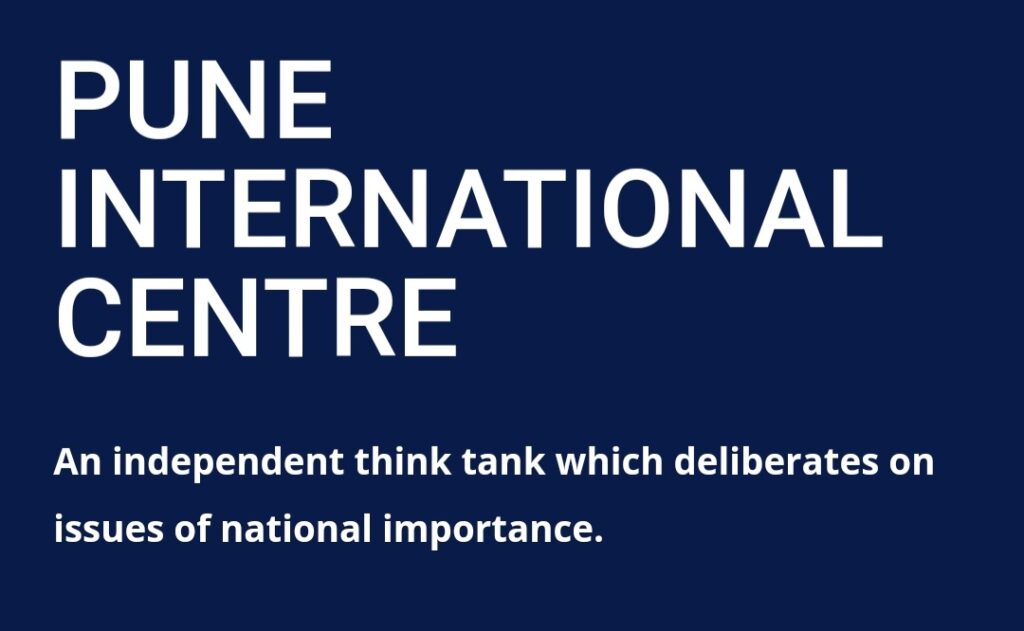 Pune, 15th February 2022: Pune International Centre (PIC), is an International Think Tank based in Pune, engaged in Public Policy research and analysis. PIC is hosting a Virtual Conference this week titled 'Decade of Change: India in the Climate Challenged World' on 18th and 19th February 2022. Prof Amitav Mallik, Trustee, PIC is the Convener for the Conference.
Pune's very own Mr Ravi Pandit, the Chairman of KPIT Technologies, will be giving the Keynote Address and Dr Rajiv Kumar, Vice Chairman, NITI Aayog, Delhi will deliver the Valedictory Address. The Two-Day Online Conference will be organized by the PIC's Energy, Environment and Climate Change (EECC) group. The Conference will have 4 online sessions, 2 sessions on each day. It will bring 21 distinguished speakers with diverse experience and deep expertise together. The Concluding Remarks on the first day will be delivered by Dr Raghunath Mashelkar, President, PIC and the concluding remarks on the second day will be by Dr Vijay Kelkar, Vice-President, PIC.
Today the 'Planetary Well-being' and 'Human Survival' are both facing their biggest challenge of Global Warming and the resultant Climate Change. The number of weather-related disasters to hit the world has increased five-fold over the past 50 years and this figure will keep increasing year on year if we don't change the way our world works. It is clear that what humanity does within this 'Decade of Change' will determine the fate of next generations. Building upon the PIC Climate Economic Conference held in January 2021, this year's conference will explore what the 'New Future' looks like in a decarbonized world moving toward 'Net-Carbon Neutrality' and how to enable it. The PIC Climate Conference, February 2022, will try to provide momentum towards restoring humanity's relationship with nature by presenting what 'Changes' are required for creating an environmentally friendly and environmentally responsible World.
The conference aims to bring together scholars, experts, economists, environmentalists, businessmen, concerned citizens and youth voices to address these pressing issue of our times. The conference includes themes like India's challenges and opportunities in this decade, Converting promises to Action and Climate Action Pathways to 2050. The last session will be a Panel Discussion focusing on Targets India should set for 2030.
Prof Amitav Mallik, the Convener of the Conference said that "There is a Promise and Peril in our future. The promise comes from the new proven low carbon technologies and policy making approaches such as 'Doughnut Economics'. However, converting promises to action will require strong political resolve, comprehensive planning, and flawless execution along with global co-operation. The peril lies in not being able to adapt but also in the kind of society that might emerge if our values and institutions do not change as Climate change becomes more severe…" Please visit PIC website to register https://puneinternationalcentre.org/