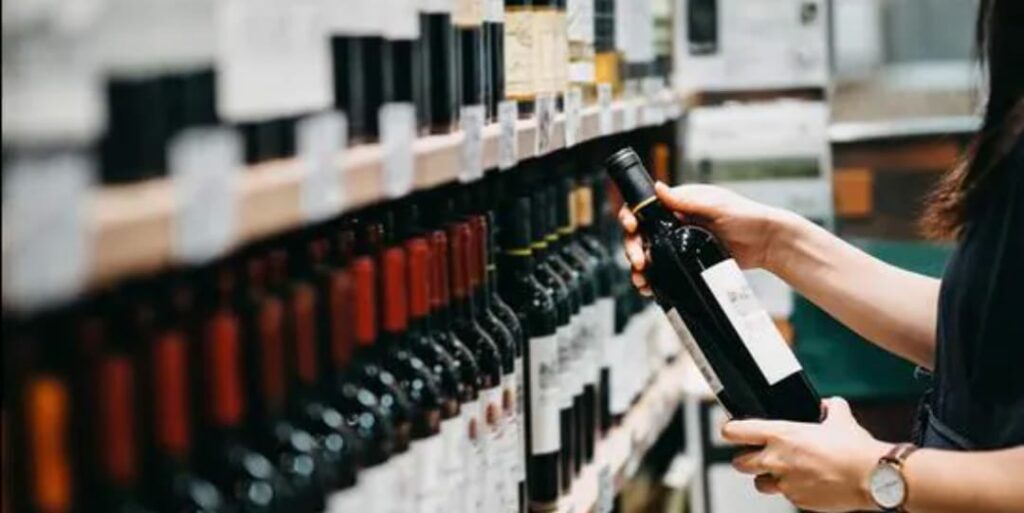 Pune, 23rd September 2022: A decision will be taken only after the study at the government level regarding the sale of wine in supermarkets in Maharashtra state.
State Excise Minister Shambhuraj Desai has clarified that no decision has been taken yet. On September 22, while on a tour of the Pune district, in a press conference, some media representatives asked a question about the policy of selling wine in supermarkets, and made a detailed statement in accordance with the decisions taken by the previous government.
"In accordance with the said decisions, the said proposal has been placed before the public to know the suggestions and reactions of the people of the state. It was stated that after discussing the proposal with the Chief Minister and the Deputy Chief Minister, the cabinet will take a decision on this. However, some media have distorted the news about this. It has been mentioned in some reports that the state government is in favor of wine policies in supermarkets. No such decision has been taken but as stated in the statement, the government will take a decision on the sale of wine in supermarkets after a thorough study", Desai has explained.