DGCA Bans 50% Of SpiceJet's Flight Services For Eight Weeks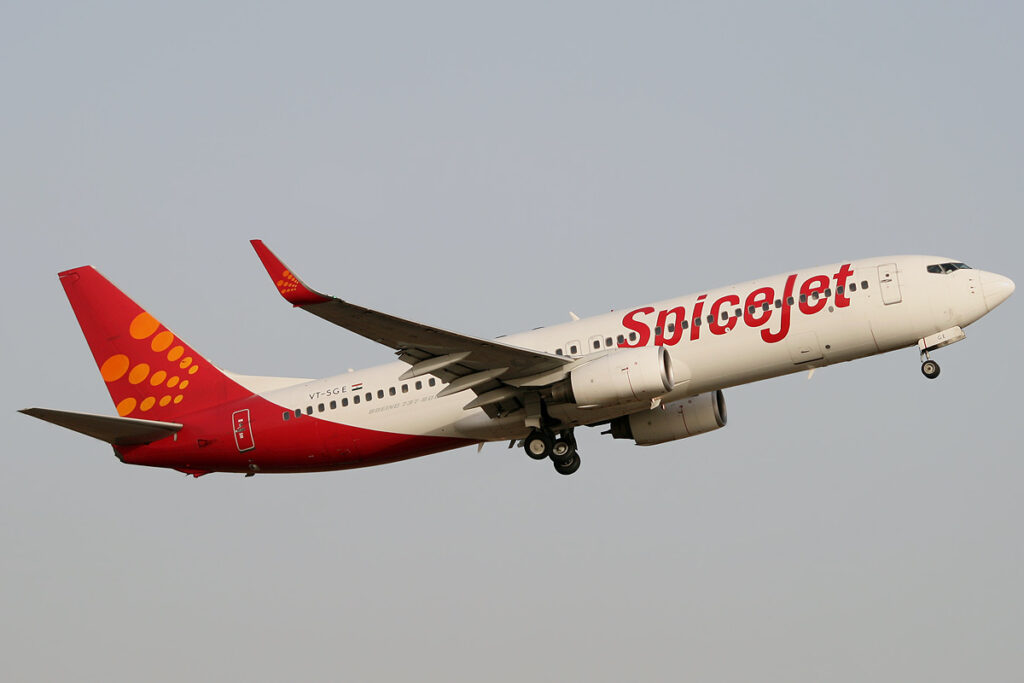 New Delhi, 27th July 2022: In a major decision, the Directorate General of Civil Aviation (DGCA) banned 50% of SpiceJet airline's flight services. This ban is for eight weeks.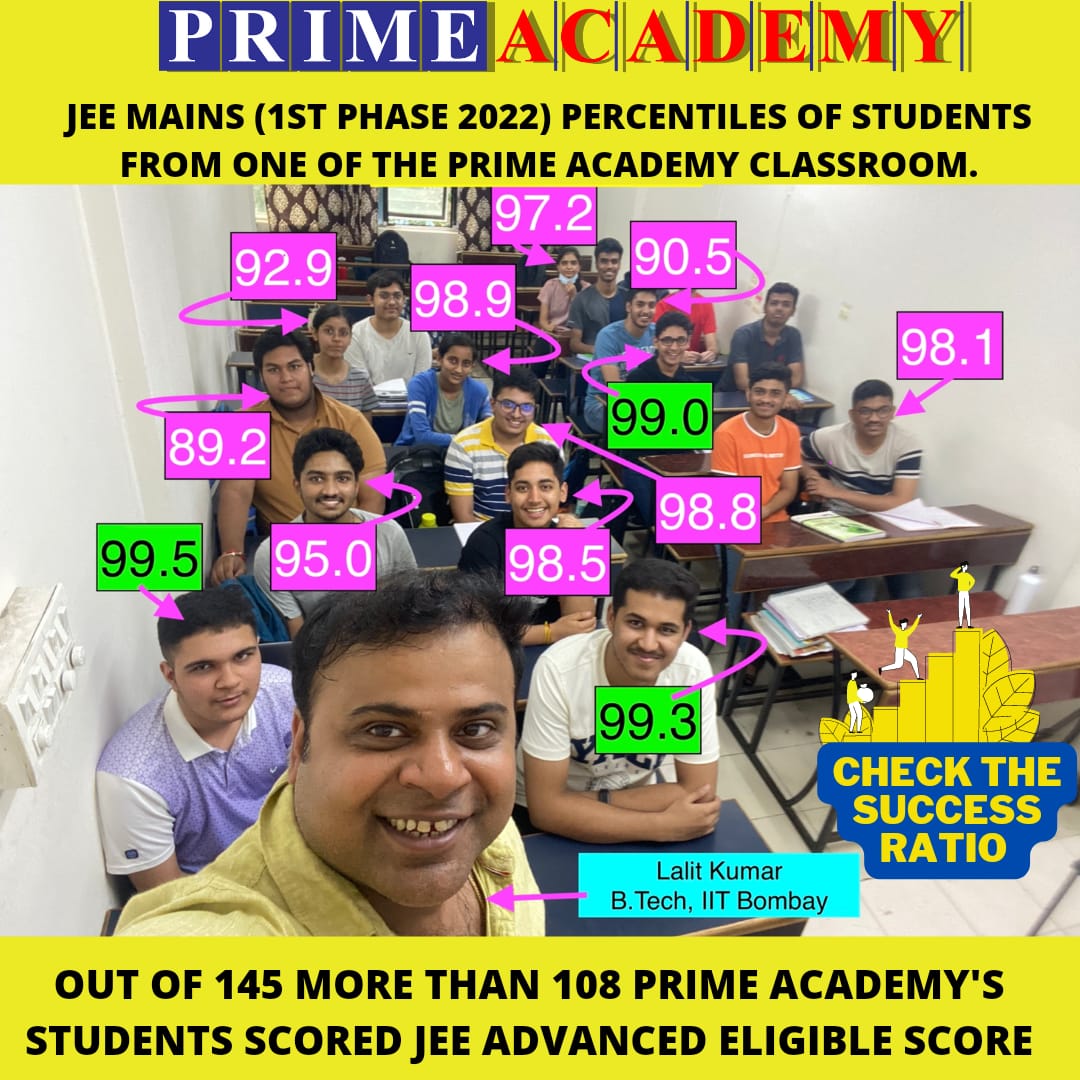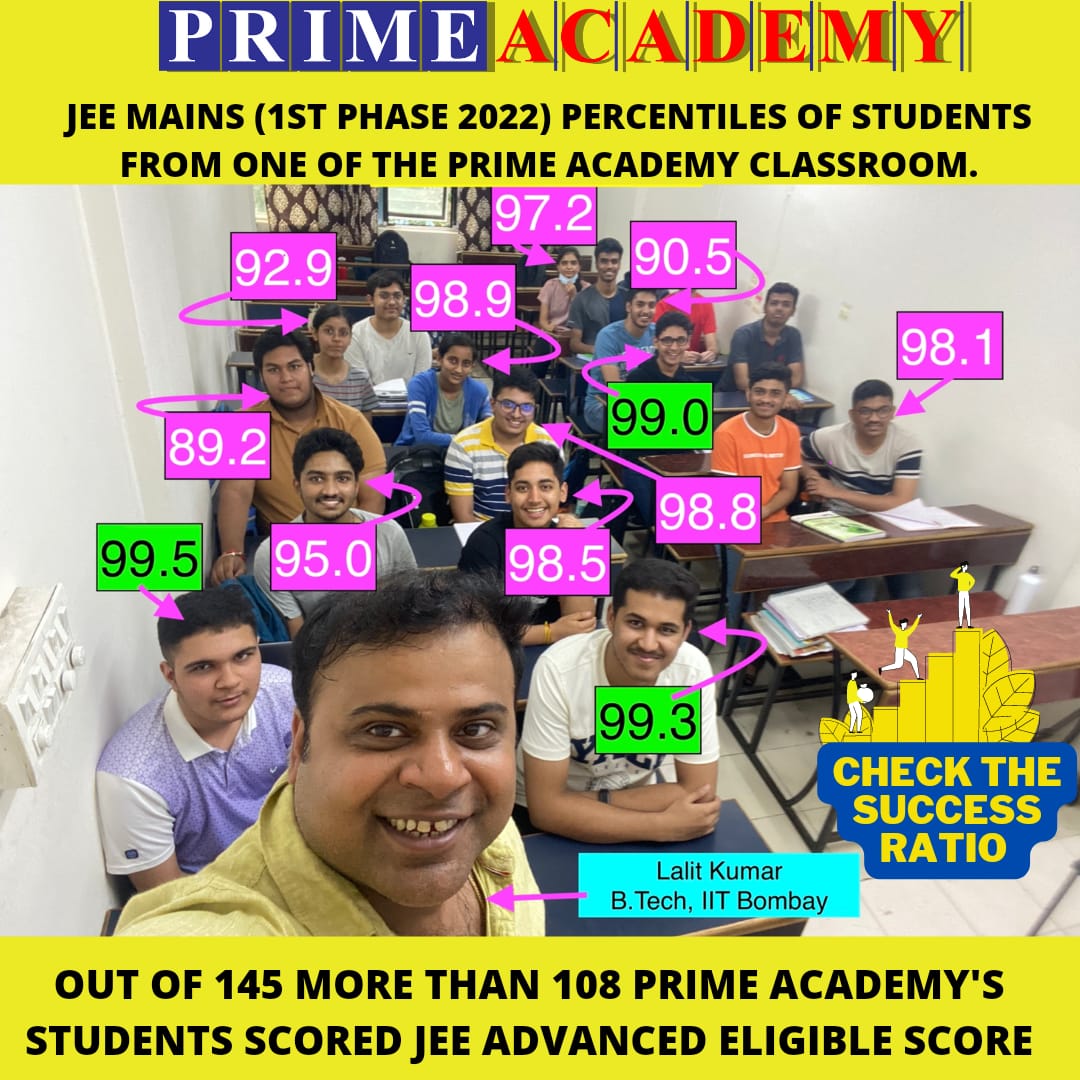 According to the statement of the DGCA, this action has been taken after going through separate spot checks, inspections and replies to the show cause notice given by SpiceJet.
Recently in the Rajya Sabha, Minister of State for Civil Aviation VK Singh said that the DGCA examined 48 SpiceJet planes on 53 occasions between July 9 and July 13, but no major security breach was found.
On July 6, the DGCA issued a show-cause notice to the airline after at least eight cases of technical snags were reported in SpiceJet planes during 18 days from June 19.
Singh said that three days after issuing the notice, the regulator started investigating SpiceJet's planes. The investigation on the spot was completed on July 13.