Indian Government Issues Tender For Development Of Monkeypox Vaccine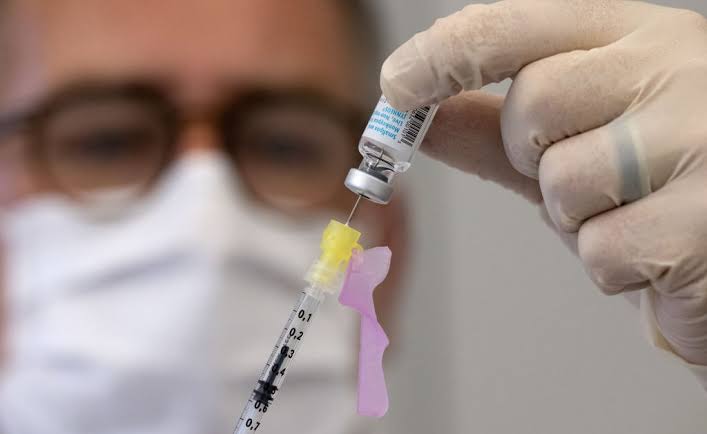 New Delhi, 27th July 2022: Given the increasing cases of Monkeypox in the country, the government has issued a tender to develop a vaccine for Monkeypox. Apart from this, a tender has also been floated for the testing kit to test Monkeypox. The vaccine and testing kit will be made through private-public partnership mode.
Four confirmed cases of Monkeypox have been found in the country. Of these, three are in Kerala and one in Delhi. The first patient with Monkeypox detected in Delhi is admitted to LNJP Hospital. According to the reports, he is recovering.
According to the notification issued by the government, companies can submit an Expression of Interest (EoI) by August 10.
ICMR said in its statement, that although approval for one vaccine and one specific treatment for Monkeypox has already been given, the availability of this material is still very less. In 2019 also the vaccine was approved for the prevention of Monkeypox. It is a two-dose vaccine but is rarely available.
WHO has declared Monkeypox as a global health emergency, after which many states of the country have issued an alert.