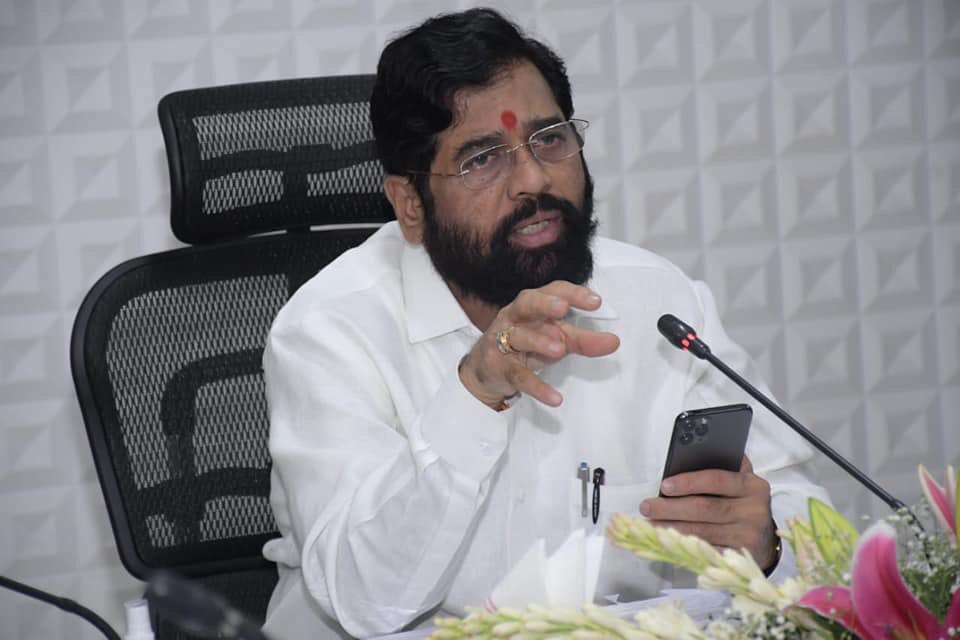 Mumbai, 8th July 2022: "Traffic on the route is blocked for safety reasons while a convoy of Chief Minister's vehicles is traveling. However, it causes unnecessary traffic congestion and annoys people. Hence, there is no need for a special protocol for the Chief Minister's convoy in Mumbai and elsewhere in the state," said Eknath Shinde, Chief Minister of Maharashtra.
He discussed the matter with Director General of Police Rajneesh Seth and Mumbai Police Commissioner Vivek Phansalkar and ordered them about it.
Shinde further stated that this is a government of the common man and they should get priority over the VIPs. There should not be a special protocol for a convoy of CM and no need to disturb the traffic on the roads.
"As the Chief Minister, I have to travel constantly. Traffic on the route is blocked so that there is no obstruction in that convoy. So there was a lot of traffic congestion. During the last three or four days of my travelling, I have noticed that the workload on the police force is increasing as more police are being deployed for this purpose. So people have to suffer during their travelling. People who go out for important work are trapped in the traffic. If the ambulance gets stuck in the crowd, the patient's life may be in danger. Therefore, after taking over the charge of Chief Minister, I have decided that the citizens should not suffer unnecessarily for the convoy of the CM," Shinde said.