Dr Cyrus Poonawalla Should Save The Royal Western India Turf Club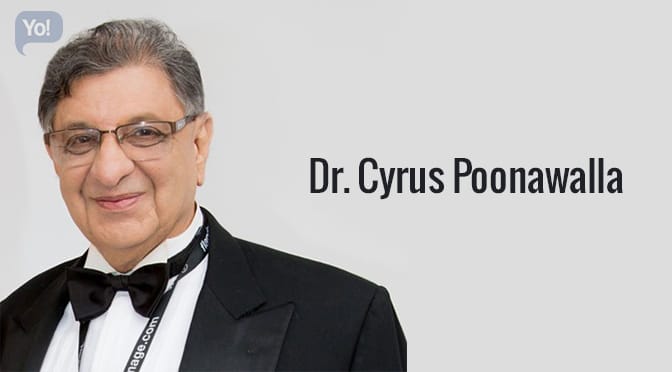 Muneer Mirza
Pune, September 27, 2020: Dr Cyrus Poonawalla is the only person who can bring back the glorious days to Royal Western India Turf Club (RWITC). He is the one who can save the Turf club as he has a good connection with the Central and State government.
He is a person of actions. He is a disciplined and strict person for whom work is worship and does not indulge only in the paperwork. Being a tall personality he has easy access to the chief minister's office as well as various departments of government. But there are a few club members for whom their ego is larger than the club and thus it hinders them to go and request him for any help.
RWITC officials make fun of people. False news is circulated which has caused the downfall of the club. All this is happening owing to the increased practice of groupism in the club.
Dr Cyrus Poonawalla is the last hope if someone wants to run this club. In this trying time, before the further downfall of the club, we need a person like Dr Poonawalla who can save this club.