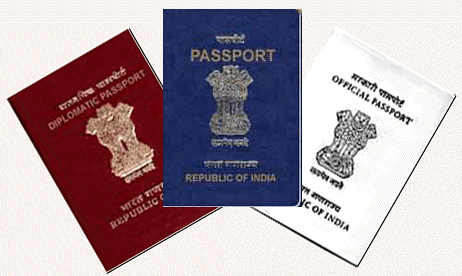 Pune, 26th July 2022: Due to a technical glitch, services at the Passport Office in Pune were interrupted for a few hours. This caused inconvenience to students and citizens. The Passport office clarified that this inconvenience was caused due to disruptions in the work of the server. Along with Pune, Parbhani, Amravati and Goa, Gujarat also saw the work of passport offices halted for several hours due to server failure.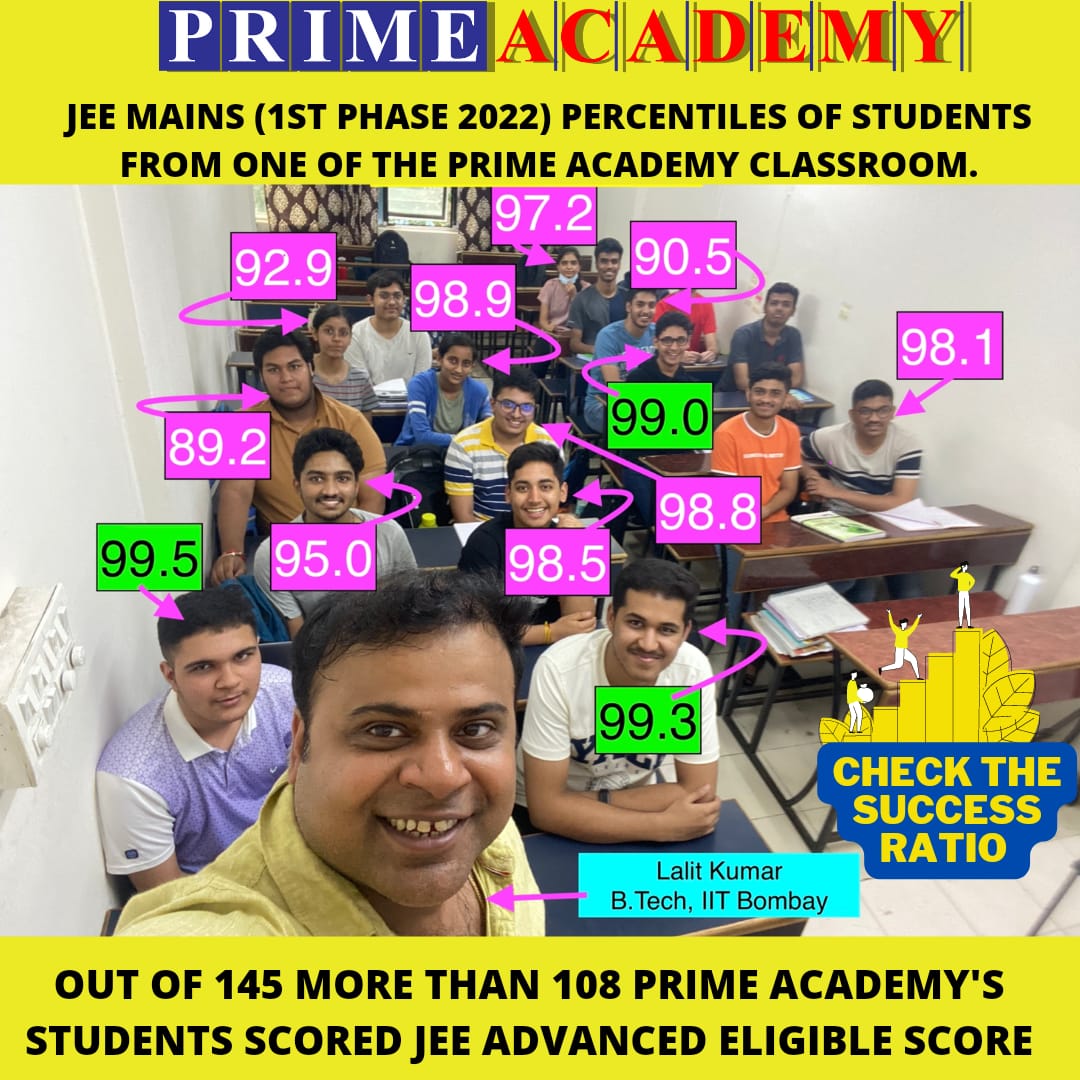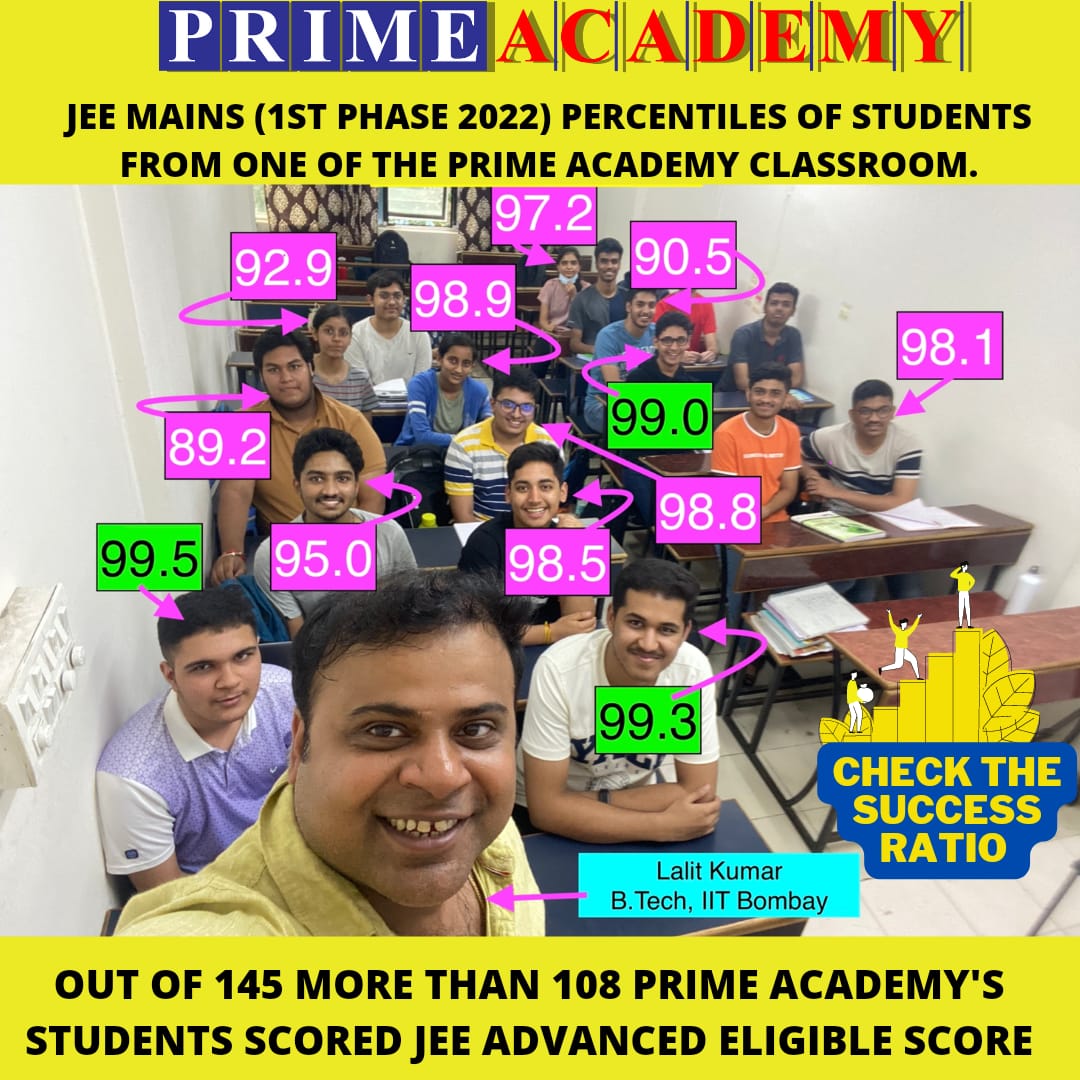 Operations at the Passport Office and Post Office Passport centre were temporarily halted due to server failure. It has been informed by 'Passport Service Support' that the service has been restored after technical repairs at around 2.00 pm and a new time is being fixed for those whose passport-related work could not be completed on Monday (July 25).
On Monday, Passport offices in Pune, Parbhani, Amravati and Goa and Gujarat states were disrupted due to server failure. Since many government services are online, it is expected that the time of the citizens will be saved and the work will become easier, but the citizens expressed the feeling of inconvenience due to the lack of necessary technical capabilities to keep these services running smoothly.
At present, citizens also apply for passports in large numbers for many reasons such as office work, going abroad for education and tourism. Due to the lack of technical capacity for this, the time of the citizens was being wasted while getting the concerned work done. The process of adding all important documents is done online. This includes many things like Aadhaar, passport, resident certificate, and agricultural certificate. Citizens also spoke about the need to increase technical capacity to facilitate these processes.
The functioning of the Passport office in Amravati was halted from 10.00 am to 2:15 pm due to server failure. Passport offices arrange appointments for citizens. Citizens who got time on Monday left their other work aside and came to the Passport office. However, they were inconvenienced as the work came to a standstill. Citizens were inconvenienced even after the afternoon as the work was not fully restored. Citizens expressed strong displeasure as they did not get information from the Passport office about the exact problem and how long it would take to get rid of it.