Electricity Supply To Be Disconnected If Pending Dues Not Paid: MSEDCL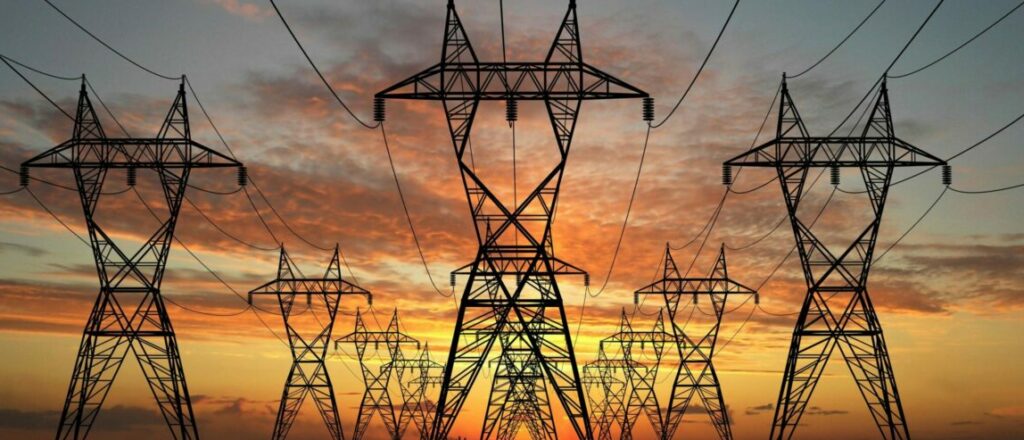 Mrunal Jadhav
Pune, January 19, 2021: Maharashtra State Electricity Distribution Company Limited (MSEDCL) has appealed to the consumers to pay the pending electricity bills. Today MSEDCL instructed its regional offices to disconnect electricity supply of people who are not paying the pending dues.
About 47,30,900 consumers in the domestic, commercial, industrial and public service category of Western Maharashtra have arrears of Rs 2359 crore 13 lakh. The power is still supplied to all these customers. MSEDCL is facing financial crises as many consumers have not paid the bills. In order to overcome this growing financial crisis, the arrears should be paid along with the current electricity bills, appealed Regional Director of Pune Ankush Nala.
In the three months from October to December last year, the number of arrears in the domestic, commercial, industrial and public services category in Western Maharashtra has increased by Rs 693 crore 2 lakh. At present 47,30,900 consumers in Pune, Kolhapur, Sangli, Satara and Solapur districts have to pay Rs 2359 crore 13 lakh.
In the last three months, the arrears in the domestic, commercial, industrial and public services category of Pune district have increased by 9.09 lakh consumers and the arrears by Rs 399 crore 41 lakh. At present, these non-agricultural 23,81,400 consumers in Pune district have to pay Rs 1329 crore 48 lakhs. MSEDCL has to take care of purchasing power, maintenance and repair of power purchased, meeting other expenses and paying other dues, so the power consumers should pay the arrears soon.
Except for agricultural customers, all categories of electricity customers have easy installment facilities to pay their current electricity bills. There is no need to make a down payment. Also, customers whose power supply is not cut but have not paid bills of electricity as well as those whose electricity supply temporarily or permanently are eligible for easy installments if they participate in the easy installment plan by paying 30 percent down payment. At the same time, it is possible to get a new connection by paying the disconnection fees or if the period is more than six months then they can get a new power connection.
The lockdown was imposed in the state in March due to the coronavirus infection many businesses were closed. As a result, MSEDCL's financial woes began with a sharp decline in demand for electricity. After the unlock, the electricity demand again increased. However, many consumers did not pay electricity bills, so the MSEDCL has to face financial problems. MSEDCL's financial cycle may stop if electricity bills are not paid in such a severe financial crisis.
In addition, the electricity bill can be paid through Mahadiscom's website www.mahadiscom.in , mobile app or other 'online' options. In addition, if there is any doubt about the electricity bill in 'Lockdown', its verification or details are available at https://billcal.mahadiscom.in/consumerbill/ .
Follow Punekar News: