Koregaon Park: Two Journalists Among 3 Arrested For Demanding 'Hafta' From Spa Centre Manager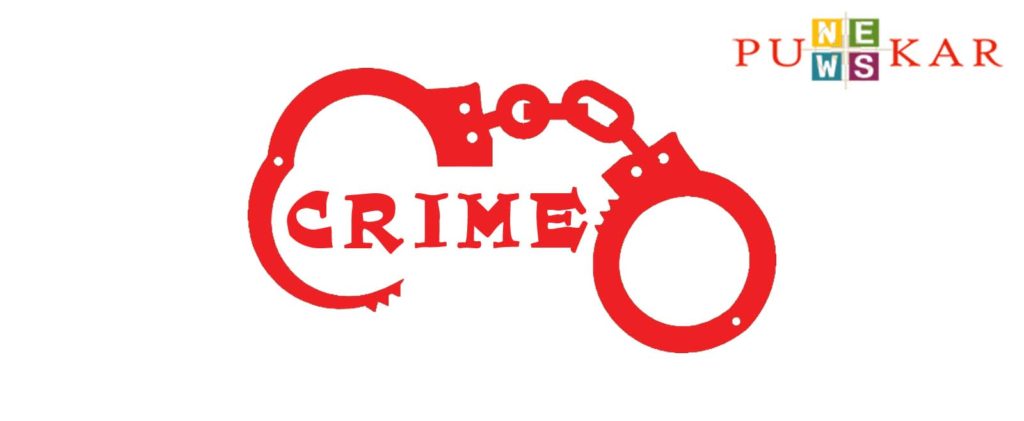 Pune, January 19, 2021: Two local journalists and their friend were arrested on Monday night by Pune City Police for allegedly extorting Rs 15,000 from the manager of a spa centre in Koregaon Park for allowing him to operate the 'business'.
The arrested have been identified as Vishal Kacharu Payal (28), Sunny Tanaji Takpere (27), both residents of Ghorpade Vasti, Loni Kalbhor and Pankaj Raju Jadhav (35) of Kondhwa Khurd.
According to police, the incident took place between January 16 and 18 at the spa centre located in lane no. 7 of Koregaon Park. Payal and Takpere had demanded Rs 15,000 per month from the owner of the massage parlor. When she refused, the accused sent some persons who threatened the manager and extorted Rs 15,000.
After a complaint was lodged, the police arrested the accused persons. Police sub inspector Rupesh Chalke is further investigating the case.
Follow Punekar News: