Radhe Release Date Confirmed: Salman Khan's Film Will Be Released This Eid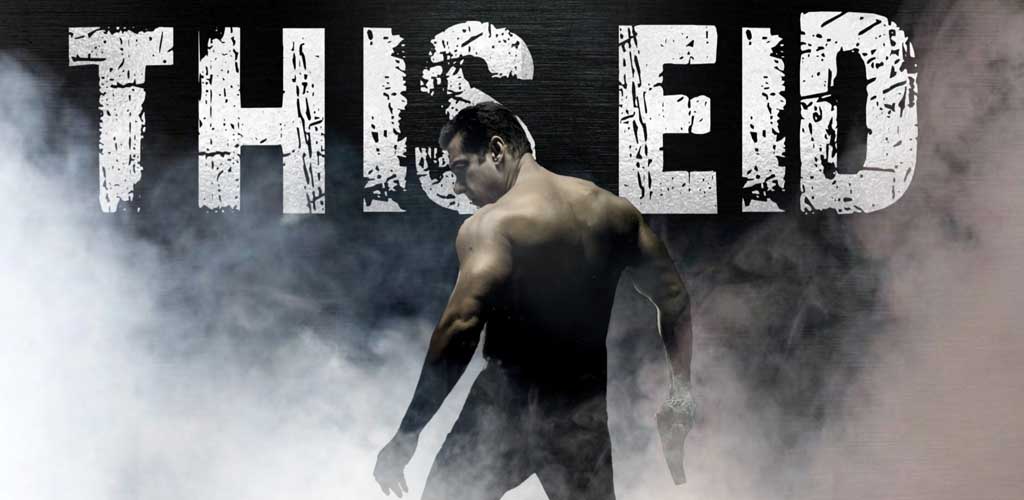 Friyana Munshi
Mumbai, January 19, 2021: The dilemma over Salman Khan's film Radhe's release date has finally come to an end and Salman himself has announced that he will return to theatres on Eid this year.
However, on his birthday on December 27, Salman had verbally confirmed that Radhe would come on Eid. But now, Salman has confirmed the release date of Radhe by issuing a note through social media. At the same time, he has requested the cinema owners to take the utmost care.
Salman Khan said in a note written to the theatre owners – I would like to apologize. I took some time to respond to the theatre owners. In such a situation, it is a big decision. I understand that theatre owners and exhibitors are currently going through financial difficulties and I want to ease their problems by releasing Radhe in Cinemas. In return, I would like them to take full care of the audience and themselves. The promise was of Eid and it will be Eid of 2021 itself. Insha-Allah. This year, enjoy Radhe in theatres on Eid.
However, the official date has not been revealed. In 2021, Eid will be on the 12th or 13th of May.
Radhe is directed by Prabhu Deva. It is an action-thriller film in which Randeep Hooda, Jackie Shroff and Disha Patni will be seen in important roles alongside Salman. This year many films were released on OTT platforms, but Salman has made it clear that Radhe would be released in theatres. A few days ago the theatre owners appealed to Salman Khan to release the film in theatres. Single screen theatres owners sent a letter to Salman via social media.
There is a lot of craze among Salman's fans about Radhe. Recently, news that Radhe has made a deal of Rs 230 crore with Zee Studios was spread. The report quoted sources as saying that Salman has sold theatrical, musical, and digital rights of the film in India and Overseas to Zee Studios. Radhe is said to be a remake of the Korean film The Outlaws.
Follow Punekar News: