Eminent Economist Donates Rs 25 Lakh to SPPU Alumni Association on Pune University's 75th Anniversary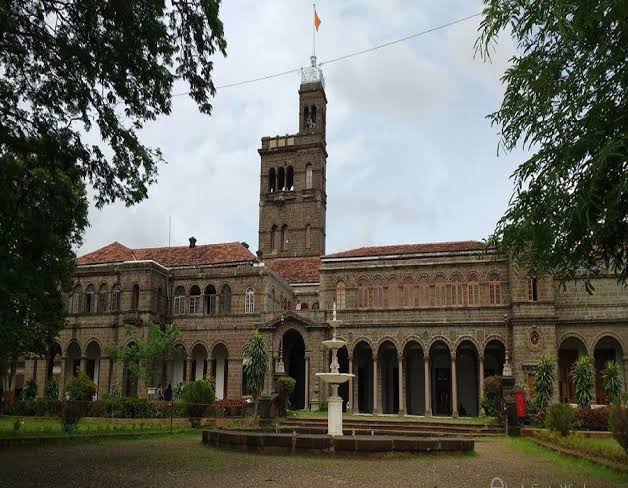 Pune, 16th March 2023: Prof Abhay Tilak, Head of Saint Tukaram Adhyasana and Economist has donated Rs 25 lakh to Savitribai Phule Pune University (SPPU) Alumni Association. He has given this donation on the occasion of the 75th year of the university.
On this occasion, he was honored by expressing his gratitude on behalf of the former team. On this occasion SPPU Vice-Chancellor Dr Karbhari Kale, Pro-Vice-Chancellor Dr Sanjiv Sonwane, Registrar Dr Prafulla Pawar, University Advisor Rajesh Pande, Alumni Association Advisory Committee Member Krishna Kumar Goyal, Faculty of Commerce and Management (Dean) Dr Parag Kalkar, Dr Deepak Mane, Student Union Director Dr Sanjay Dhole, Management Council Member Bageshree Manthalkar, Dhondiram Pawar, Prasenjit Fadnavis, Rahul Pakhare, Mukund Pandey, Krishna Bhandalkar, Management Science Department Head Supriya Patil, Dr Sanjay Chakane, etc were present. Alumni Association Liaison Officer Pratik Dama planned the event.
Prof Abhay Tilak is an economist and works as an expert professor in various departments. Alumni of SPPU are all working all over the world. The work of bringing them together is being done by the Alumni Association of the university.