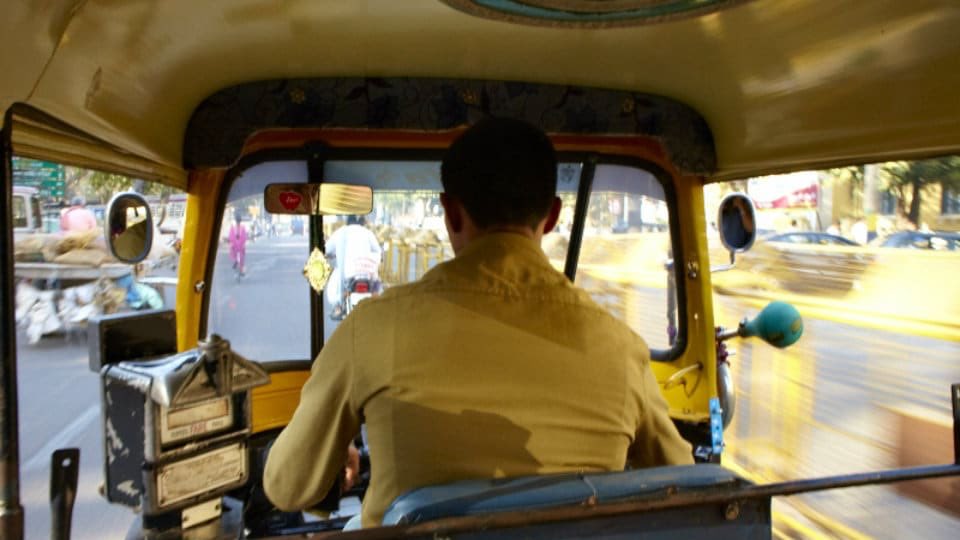 Mrunal Jadhav
Pune, August 22, 2020: In these trying times when the world is dwelling with a health crisis and many families are grappling with the financial crisis, it is next to a nightmare to lose money or any valuables. But, in an exemplary incident that took place a recently, may restore faith in humanity once again.
A 52-year-old rickshawala in Pune honestly returned a passenger's bag containing Rs 80,000 cash. The passengers who had traveled in his three-wheeler had forgotten the bag on August 13. On finding it, the rickshaw driver Tulshriam Pardeshi, a resident of Bhavani Peth rushed to the Bhavani Peth police chowky to hand over the bag full of money to the police.
Meanwhile, the passenger had registered an online complaint regarding the loss of property.
Pardeshi informed the police that on August 13, he ferried a specially-abled man and a veiled woman to their destination in army premises at Bibwewadi. Their bag was left in the rickshaw and contained documents and Rs 80,000 in cash.
Police immediately called the woman whose details were mentioned in the documents. The bag was then handed over to her after confirming that it belonged to her. Heaving a sigh of relief, the woman thanked the rickshaw driver after receiving the cash and documents. Sub-Inspector Dattatraya Kale, Sachin Khetmalas, Assistant Sub-Inspector Dattatraya Khutwal and their team coordinated to solve the case.