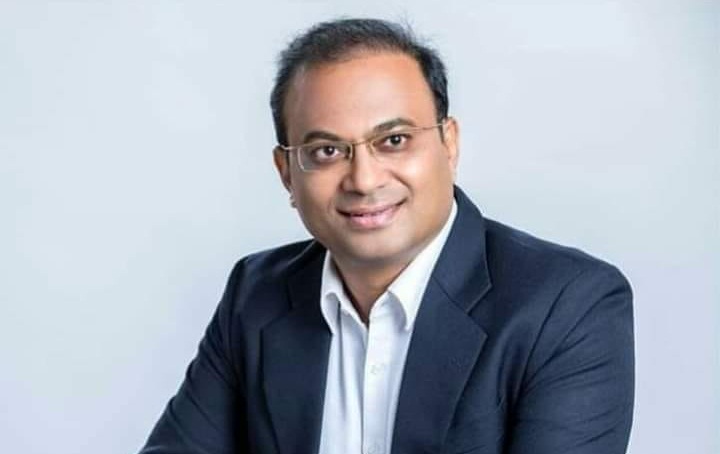 Pune, August 22, 2020: Pune city's new district collector Rajesh Deshmukh who took charge on Wednesday said that the new way forward to tackle the Coronavirus disease (COVID19) spread in the city would be through testing, tracing and treatment. The rate of recovery is improving in Pune district.
Deshmukh said, "Since the city is leading in testing, our focus should be on tracing the positive patients and providing treatment as soon as possible. I have been briefed that the officials are tracing approximately 30 people behind one positive person in rural areas. This practice should be executed in all districts."
Deshmukh is an IAS officer from the batch of 2008. He said his aim will be to reduce the current mortality rate of 2.48 per cent. After assuming charge over his position officially, he conducted review meetings with all officials regarding all the issues at hand. He decided his main focus would be to speed up previous and existing developmental projects in the city.
Deshmukh previously was in charge of Haffkine Institute and was also a state nodal officer for testing of COVID-19 for five months. Before that, he was collector of Yavatmal and CEO of Satara Zilla Parishad.
Deshmukh's predecessor Naval Kishore Ram has been transferred to the Prime Minister's Office earlier this month as deputy secretary.