Fed Up With Constant Whistling Of Parrot, Man's Files Complaint With Pune Police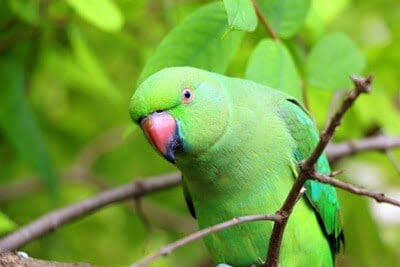 Pune, 7th August 2022: It has come to light that a 72-year-old man living in the Shivajinagar area of Pune went straight to the police station after being annoyed by the constant whistling of a parrot.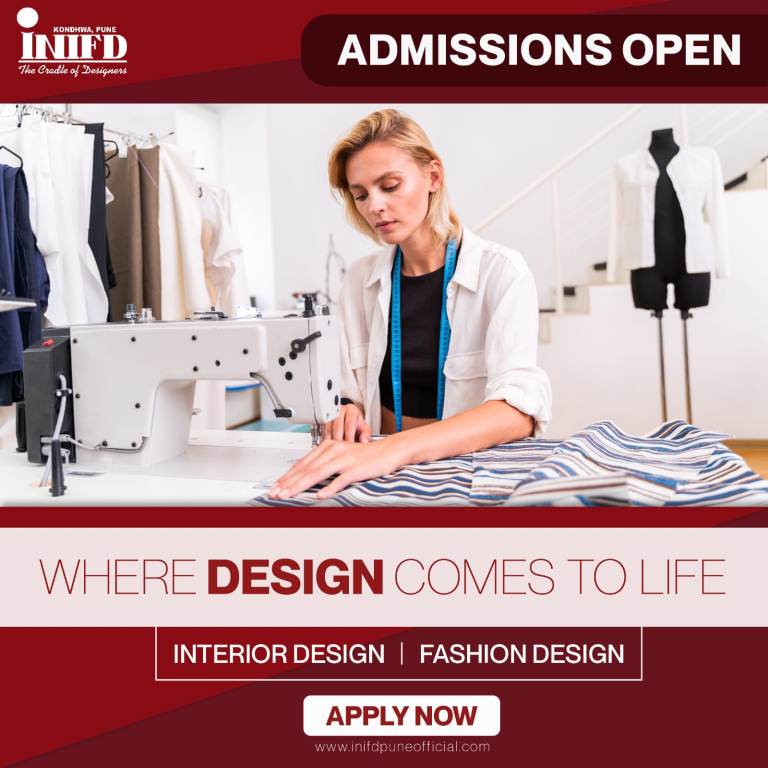 The grandfather has lodged a complaint with Khadki police station against the person keeping the parrot. This incident has been heavily discussed on social media.
According to the police, a person keeps a parrot in front of the house of a 72-year-old grandfather living in the Mahatma Gandhi Colony in the Shivajinagar area. But that parrot keeps whistling which causes the grandfather a lot of trouble. On that, the grandfather told the concerned person to keep the parrot somewhere else. But he started arguing. Fed up with this constant trouble, the grandfather finally lodged a complaint at the Khadki police station.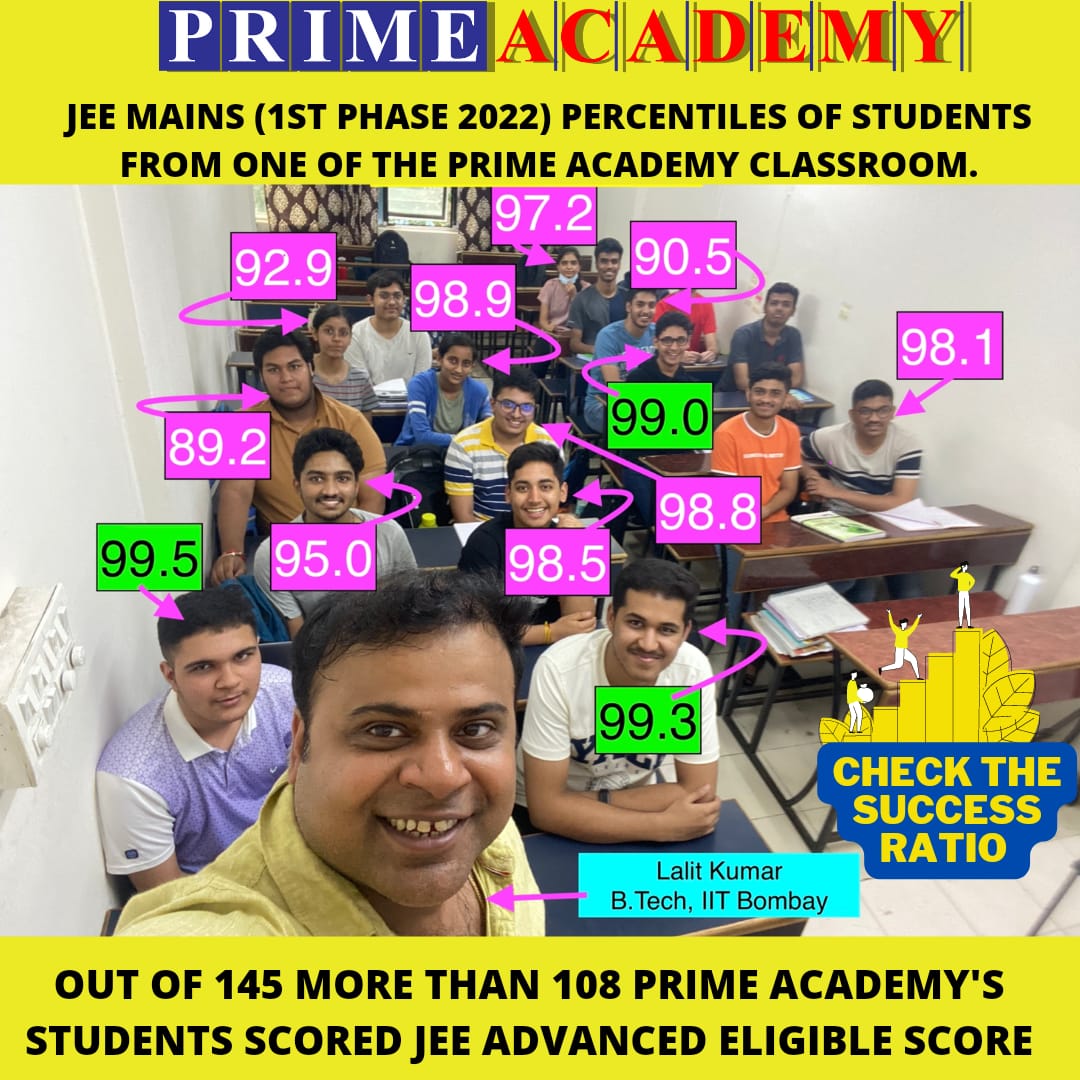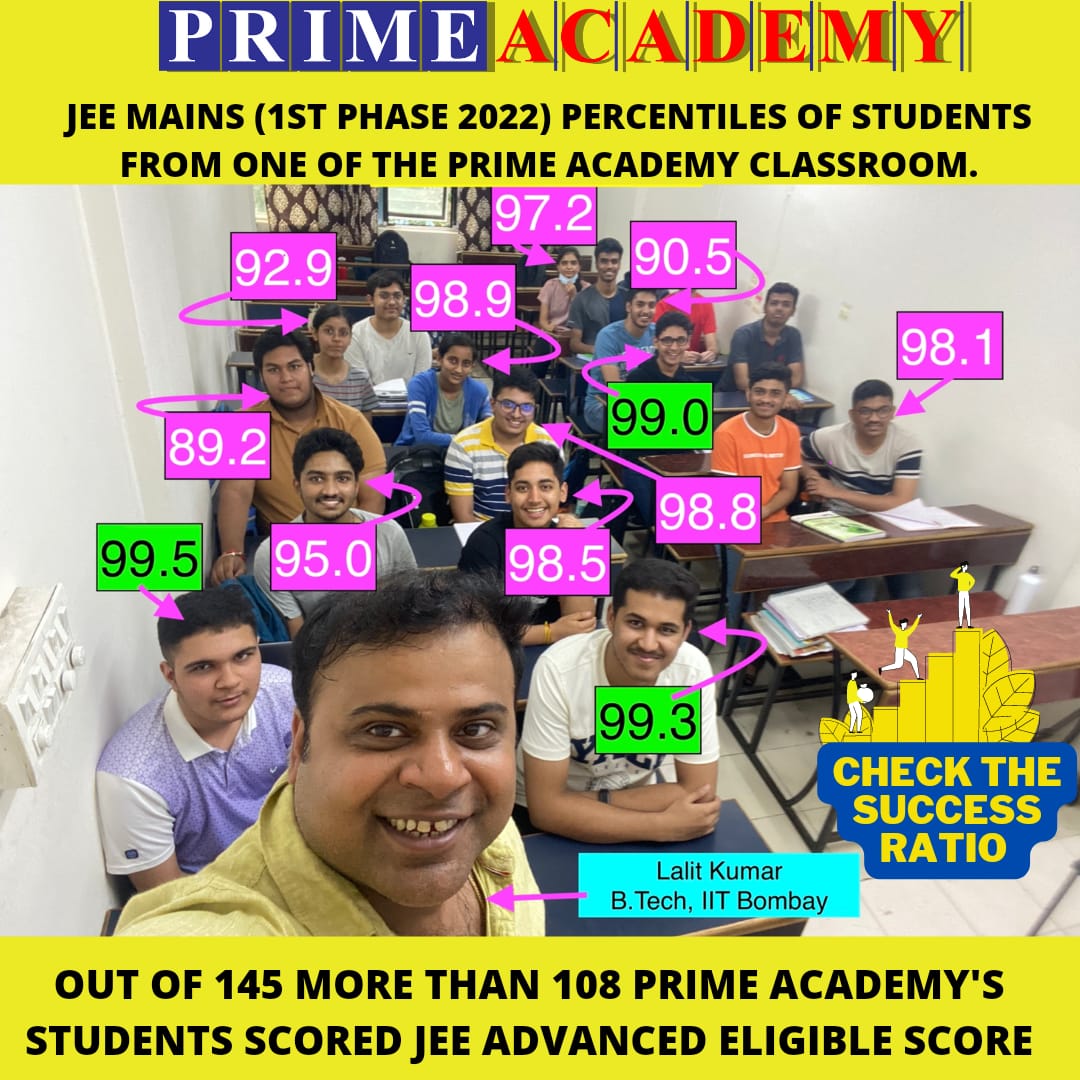 Accordingly, the police have registered a chargeable offence. In the background of this incident, the Khadki police have spoken to the person keeping the parrot and have given an understanding that the elderly man does not face any kind of trouble.