Pune's Serum Institute Working Towards Creating Low-Cost, Effective Vaccine Against Snakebite: Dr Sadanand Raut

Pune, 7th August 2022: "Awareness about snakebite has increased in India, which is considered as the capital of snakebite deaths. Through the 'Zero Snakebite Death' campaign, we are emphasizing on creating awareness, training and treatment and also taking efforts to establish a 'dedicated' centre for snakebite treatment so that the victims get prompt and proper treatment," informed Dr. Sadanand Raut.
He was speaking along with his wife Dr Pallavi Raut during an interactive program called 'Saamanya Te Asaamanya' organized by P. M. Shah Foundation and Vardhaman Pratishthan, Shivajinagar. Dr Leena Borude and Foundation's Director Adv. Chetan Gandhi interacted with the couple.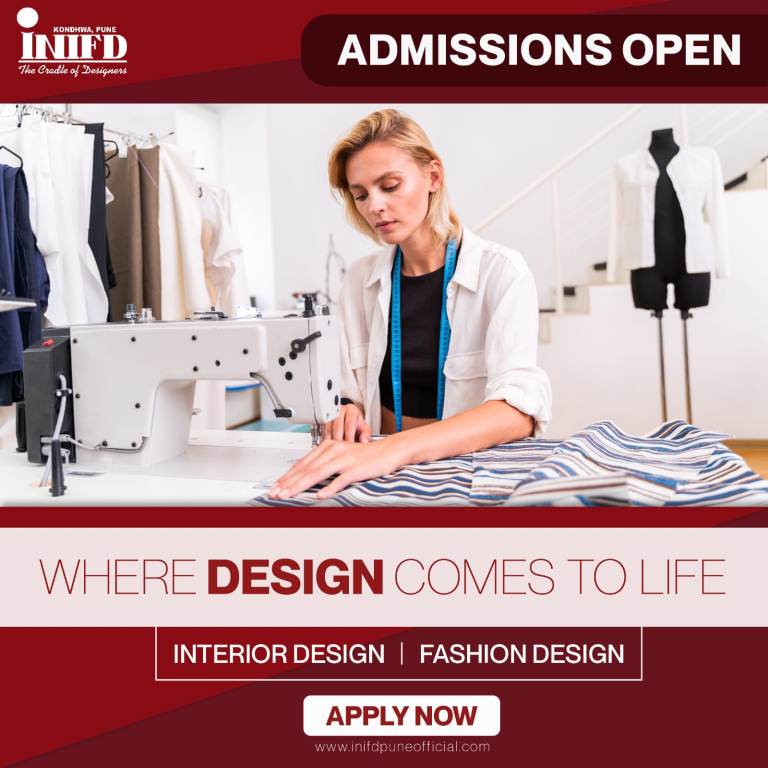 Vilas Rathod, President of the Pratishthan, entrepreneur Satish Kondhalkar and his wife, Nivedita Kondhalkar were present on this occasion.
Dr. Raut, while creating awareness about snakebites in India, has so far treated more than 5,500 snakebite victims and saved their lives and has also examined more than 25,000 patients through various camps. The doctor couple were felicitated during the program for their work.
Dr. Raut said, "Indian Council of Medical Research (ICMR) has taken the issue of deaths due to snakebites very seriously and various projects are being implemented. A national protocol has been drawn up regarding the vaccines required for the treatment and under it 20 vaccines are required to be made available in every primary care centre. But unfortunately, only 5 vaccines are available. Lack of trained doctors and staff is also a major problem even though they are being trained for first aid."
He added that since snakebite treatment is expensive as it includes vaccines, and medicines, the Serum Institute is working towards creating a low-cost, effective vaccine against snakebite.
"There is still a huge shortage of trained doctors and staff in rural areas. Therefore, young people who have received medical education should go and work in rural areas," he said.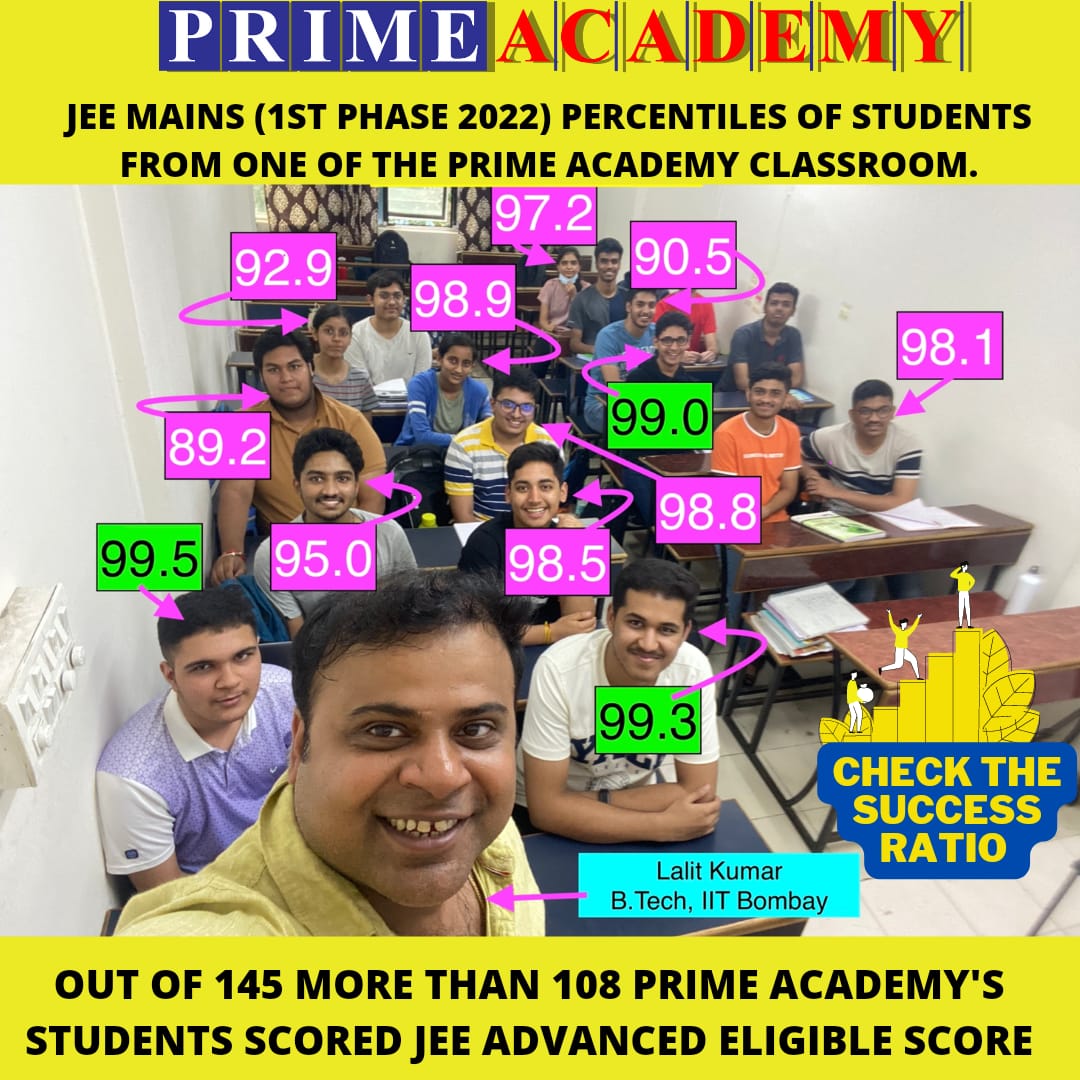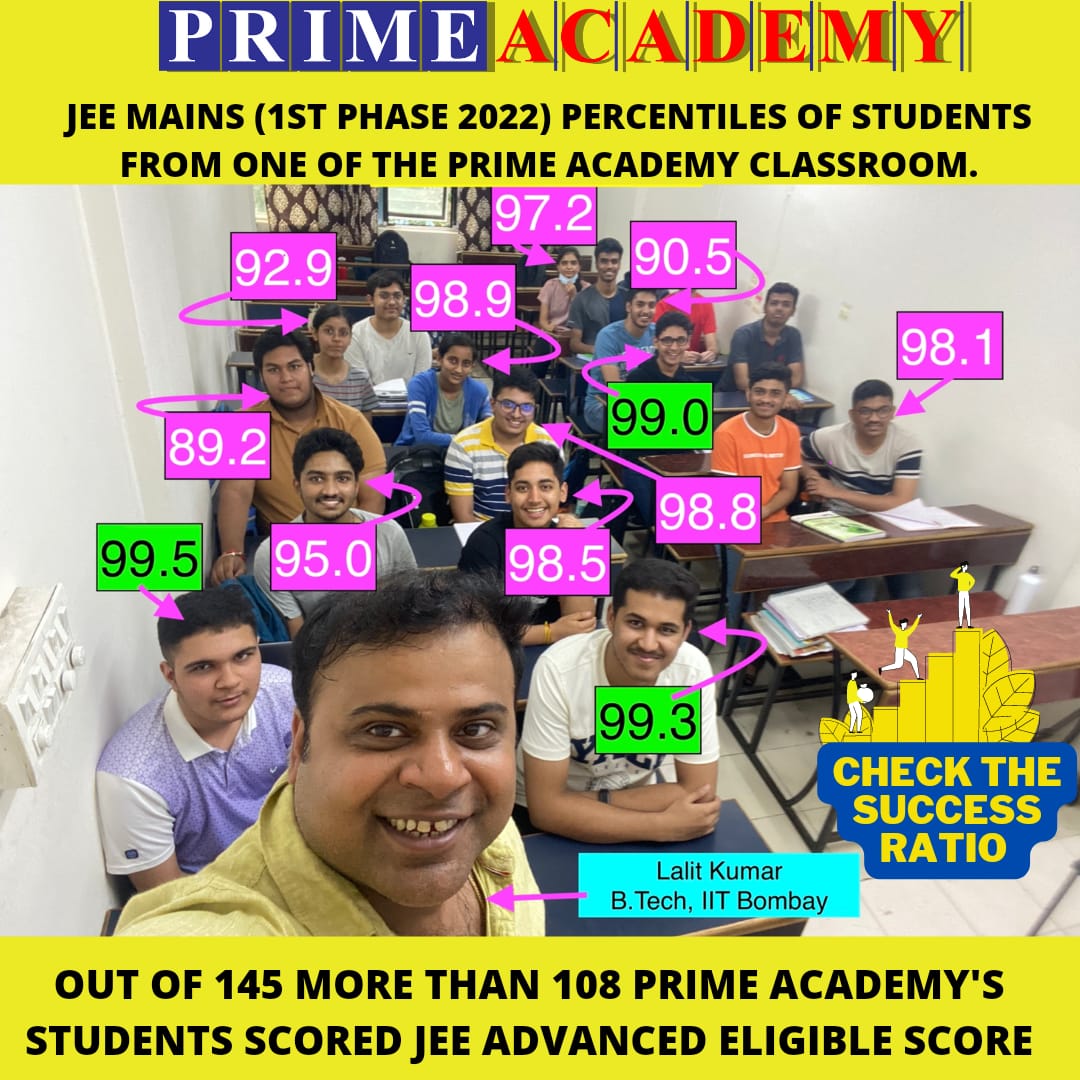 The program was moderated by Monica Joshi.