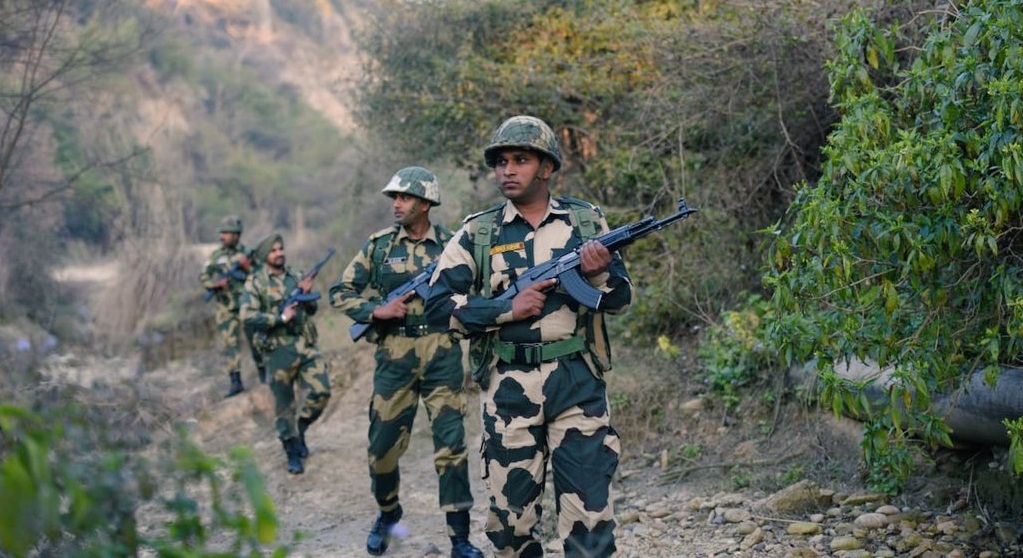 New Delhi, 6th November 2021: A 3-day seminar is going to be organized for the first time on emerging challenges on India's borders. Keeping in mind national security, India is starting the first national-level seminar on 8 November to analyze the various types of emerging challenges along its borders. The conference will run from 8-10 November. 
The Border Security Force (BSF) said that it will conduct a comprehensive operational plan in the current dynamic scenario as well as reform analysis for stronger national security in the current dynamic scenario. The event will be attended by senior officers from the Eastern and Western Cinemas along with officials from Indo-Tibetan Border Police (ITBP), Central Reserve Police Force (CRPF), Sashastra Seema Bal (SSB), Indian Coast Guard, and various state police organizations. The program, which ends on November 8 to November 10, aims to enhance and synergize the operational capability of the BSF. 
BSF is working against infiltrators in Kashmir Valley. Anti-terrorism operations in the North East region, anti-Naxal operations in the states of Odisha- Chhattisgarh, and security of check posts along with Pakistan and Bangladesh International Border. 
Announcing the three-day conference, BSF said, "A first of its kind national level seminar was organized at BSF with an objective to analyze various emerging challenges on our borders related to national security and to prepare a comprehensive operational plan in the current dynamic scenario. being done. The BSF currently has 192 battalions (including three NDRF) and seven BSF art regiments guarding the international border with Pakistan and Bangladesh. 
The BSF prevents cross-border crimes by promoting a sense of security among the people living in the border areas. It also prevents unauthorized entry or exit from the territory of India as well as smuggling and any other illegal activity.