While booking train tickets, take special care of these codes to avoid trouble in booking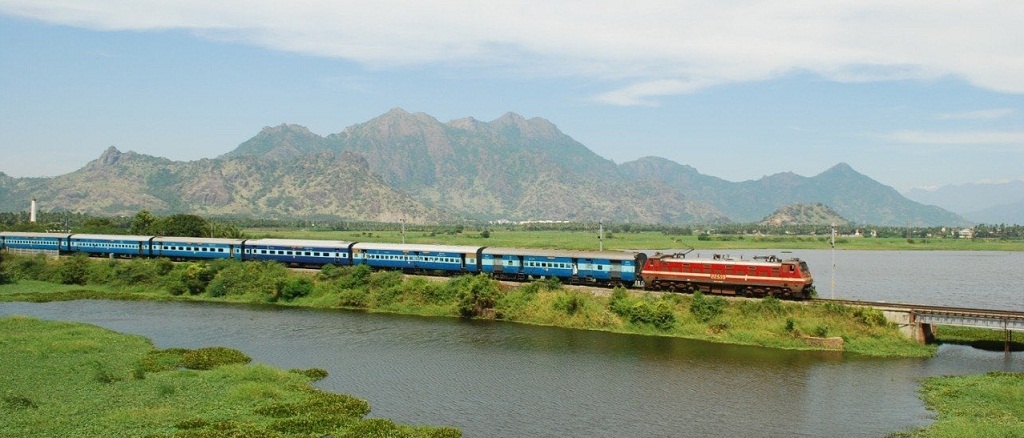 New Delhi, 6th November 2021: Indian Railways have made some major changes in the seat booking code and coach code for the ticket booking process. 
Railways have now started installing new types of coaches on the train. Through this code, passengers can choose their preferred seat and book it while booking the ticket. Railways have also introduced Vistadome coaches as well as many extra coaches on many routes across the country. These coaches also include AC-3 tier economy class coaches. These are very cheap rented AC coaches. While booking the ticket, the booking code of the third AC class economy coach will be 3E and the code of coach will be M. Similarly, the code of Wisdom AC coach has been kept as EV. 
Under the new booking rules, the booking code of Vistadome coach is VS. Whereas, the booking code of sleeper coach is SL and coach code is S. The booking code for booking tickets in AC chair car is CC and coach code is C. Coach code for Third AC is B and booking code is 3A. Booking code 3E and coach code M have been kept for newly installed coach AC three-tier economy coach in trains. 
The booking code for Second AC is 2A and the coach code is A. At the same time, booking code 3A and coach code A for AC three-tier of Garib Rath train, which is one of the cheapest and economical trains in India. 
The booking code for First Class AC is FC and the coach code is F. At the same time, the booking code for Vistadome AC is EV, and the coach code is EV.