New Delhi, 15th May 2022: Sunday morning has brought very sad news to the sports world. Former Australian cricketer Andrew Symonds (46) has died. It is being said that he died in a car accident in Queensland.
According to the Australian media, Symonds suffered several serious injuries in the car accident. The accident happened at around 10.30 pm on Saturday night in Hervey Range, 50 kilometers from Townsville. Preliminary investigation has revealed that the accident happened due to speeding. Simmonds was driving the car alone when the accident happened.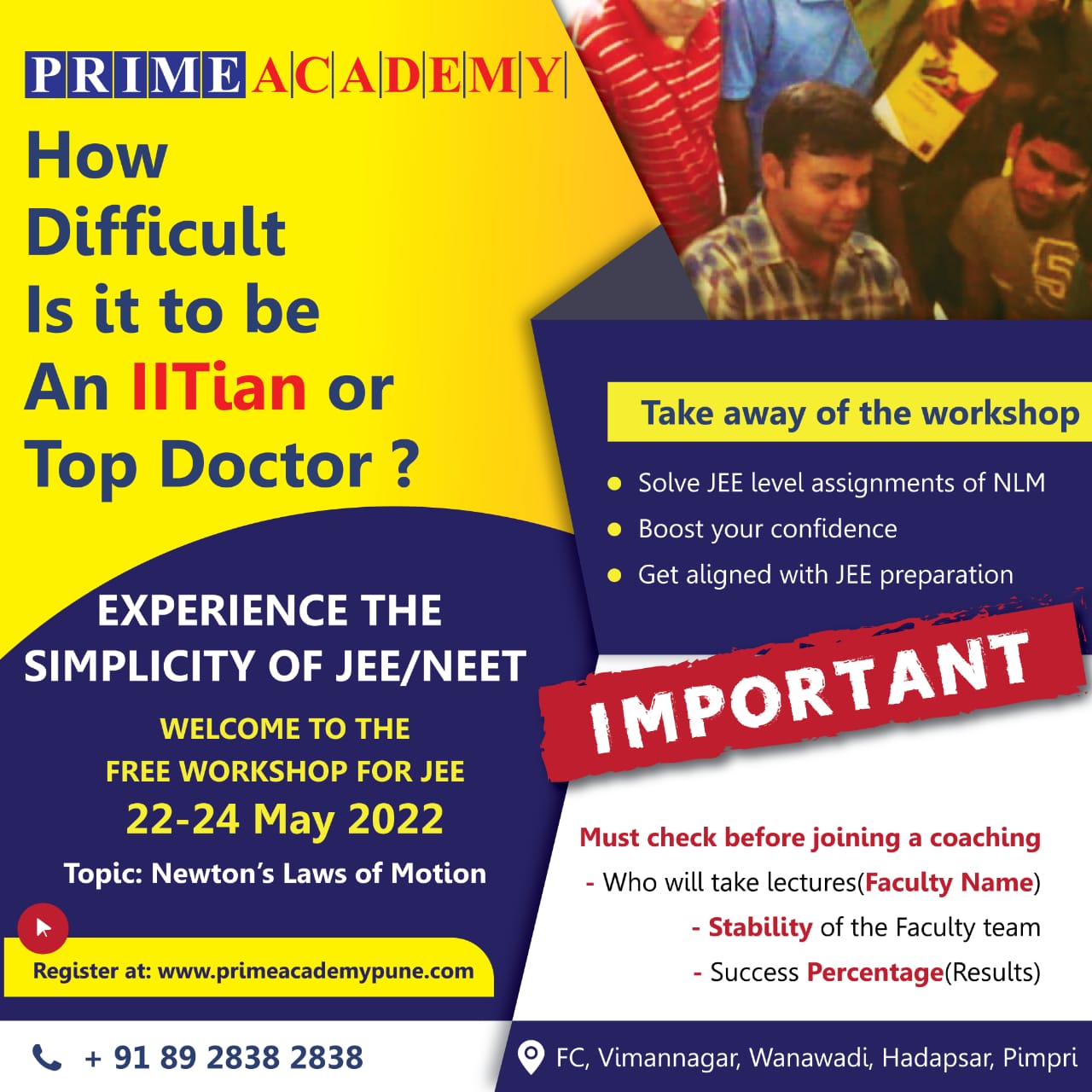 Rescuers reached the spot immediately and tried to save 46-year-old Symonds, but he died due to serious injuries. The forensic team is investigating the place where the accident took place.
Symonds is the third Australian cricketer to have died this year, following the tragic deaths of Shane Warne and Rod Marsh in March.