Free Seminar on career opportunities as Cost & Management Accountants on Saturday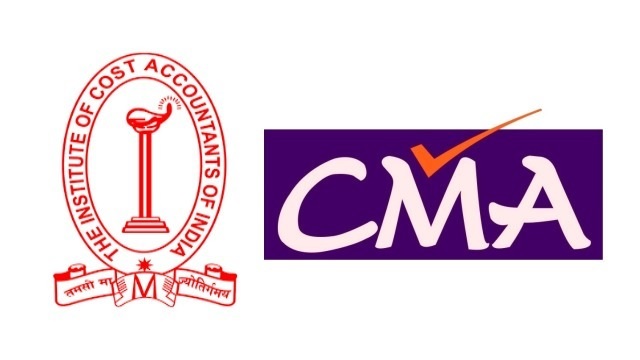 Pune, 5th August 2022: The Institute of Cost Accountants of India – Pune Chapter has organised a free seminar on career opportunities as 'Cost and Management Accountants' for students of 12th and Graduation. This seminar will be held at CMA Bhavan, near Vikas Mitramandal Chowk, Karvenagar on Saturday, 6th August 2022 from 4 pm to 6 pm.
Although this seminar is free, registration is required for planning purposes, for which you should register your participation at pune.admin@icmai.in, informed CMA Prasad Joshi, Chairman of the ICAI Pune Chapter.
CMA Neeraj Joshi, Central Council Member of ICAI, CMA Chaitanya Mohrir, Treasurer – Regional Council Member WIRC – ICAI, CMA Amit Shahane, Practicing Cost Accountant, and Prof. Moreshwar Apte, Principal, Consultant SAP Implementation will provide guidance and information about career opportunities to the students in this seminar. CMA Smita Kulkarni, Vice Chairperson, CMA Nagesh Bhagane, Secretary & CMA Nilesh Kekan, Treasurer of the ICAI Pune Chapter will be present on this occasion.
There is a big question in the minds of students and parents what are the opportunities in which field? This program is organised to clear their doubts & put various opportunities as CMA. What is 'CMA'? The importance of CMA, and how to study, will be guided on different aspects. Organisers have appealed to students and parents to take advantage of this seminar.