Pune: ST Bus Driver Died After Saving 25 Passengers Near Khed Shivapur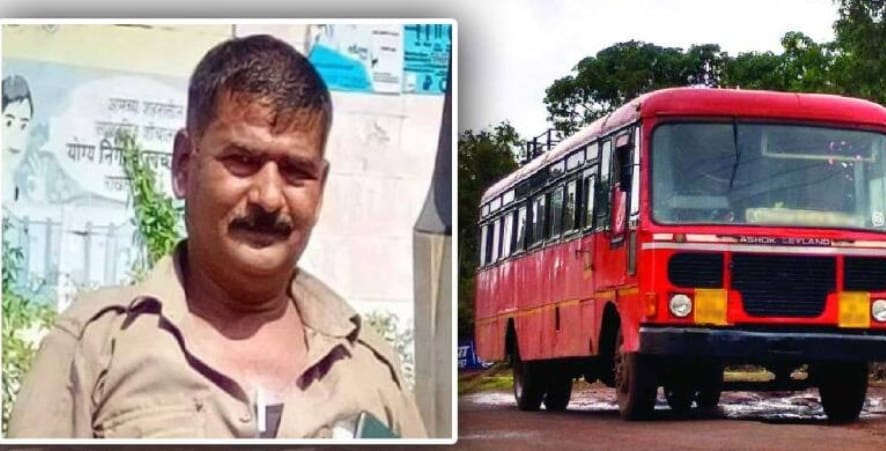 Pune, 5th August 2022: A driver of the Maharashtra State Road Transport Corporation (MSRTC) died after saving 25 passengers on the bus without worrying about his condition. Driver Jalinder Pawar (45), a resident of Palashi, taluka Khatav, District Satara is being appreciated for his energetic attitude.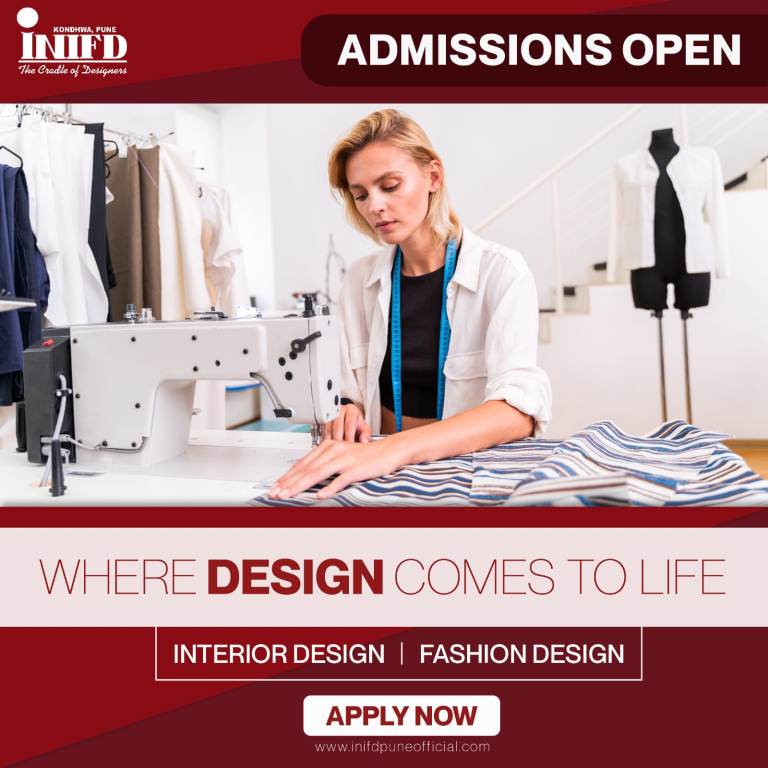 This inspiring story, which would be suitable for a movie, has impressed everyone. Jalindar Pawar gave proof that duty is better than life through his actions.
The Vasai-Mhaswad bus arrived at Swargate bus depot at around 1.30 pm on August 3. There the driver was transferred and Jalindar Pawar got possession of the bus. When the bus with 25 passengers reached the limits of Varve village near the Khed Shivapur toll booth, the speed of the bus slowed down.
At that time, the conductor Santosh Gawli went into the cabin and questioned Jalindar. Jalindar was drenched in sweat. After muttering two sentences, Jalindar controlled himself and steered the bus to the side of the road, saving the lives of the 25 passengers and sat calmly with his head on the steering wheel.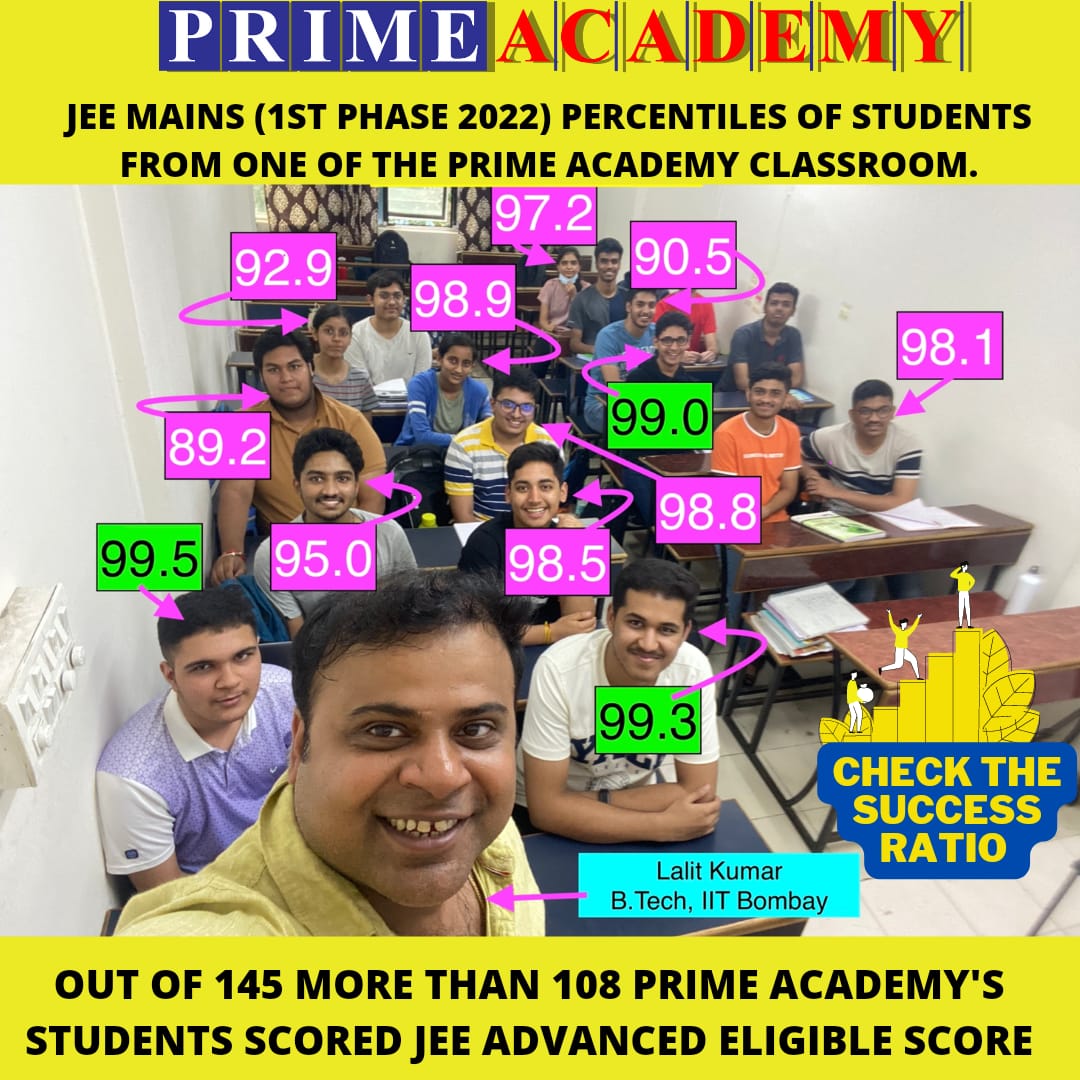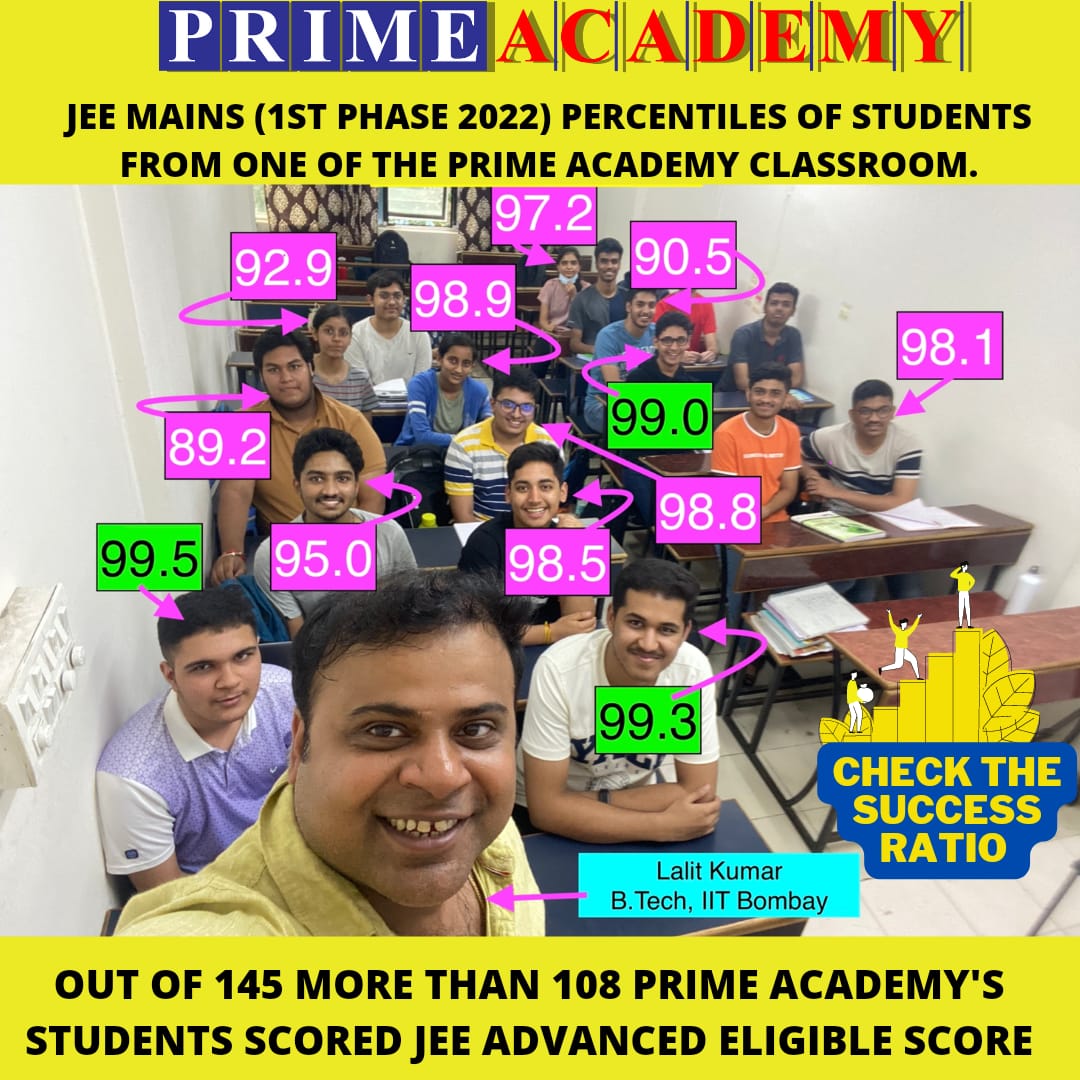 One of the passengers took the vehicle to a hospital in Nasrapur. By then it was too late. The doctors announced that Jalindar had passed away.