Pune: Drunk Driver Hits Many People With Car Near IBM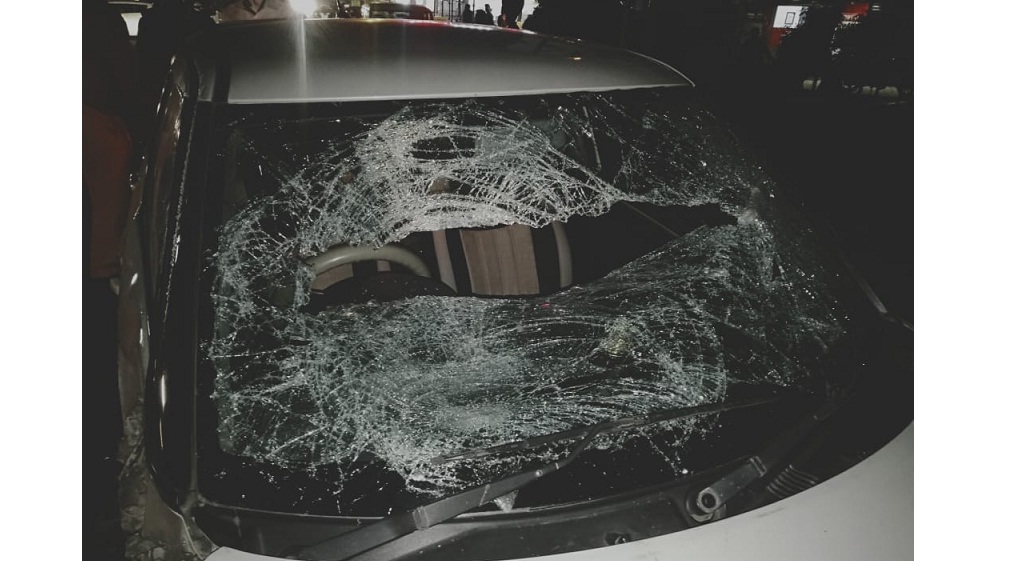 Hadapsar, September 13, 2020: A disturbing incident has taken place where a drunken car driver hit many citizens. The incident took place in the evening. Hadapsar police have detained the driver and taken him to the police station.
According to the police, the driver of the Swift car was allegedly drunk, rammed into people in front of IBM in Bhekrai Nagar around 7 pm. He also damaged three vehicles and there was a traffic jam in the area for some time. People caught the driver and handed him over to police. Till now two people are injured. The process of filling FIR is going on. Investigation is going on to find out how many people sustained injuries, said a police officer.