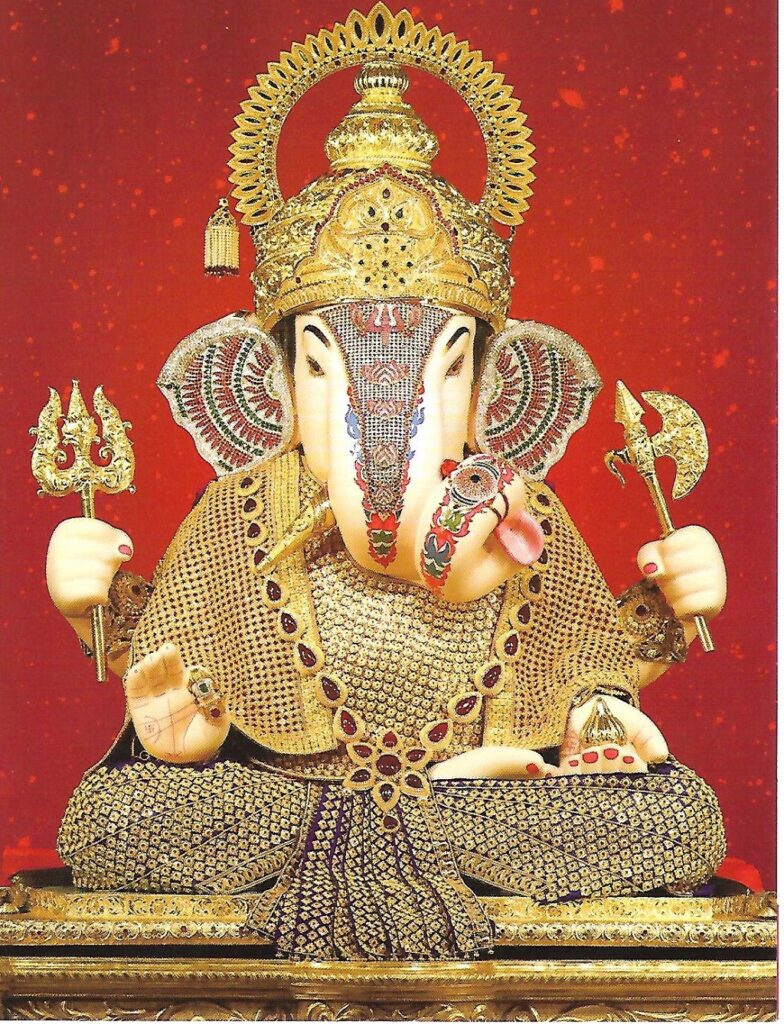 Mrunal Jadhav
Pune, August 10, 2020: Shrimant Dagdusheth Halwai Ganesh will be celebrated in the temple itself this year, instead of in the grand pandal that it is celebrated in every year.
Every year, Dagdusheth Ganpati resides at Kotwal Chawadi, a traditional place of celebration. Punekars look forward to the grandeur of the pandal every year. However, this is the first time in the last 127 years that this tradition is being changed. There is a huge crowd on the road every year in front of the pandal, and to avoid this the Ganesh idol will be worshipped in its temple itself.
This time, devotees will be able to get an online darshan of the idol, and online programmes will be held, informed Ashok Godse, President of Shrimant Dagdusheth Halwai Public Ganpati Trust in a press conference.
On behalf of Shrimant Dagdusheth Halwai Public Ganpati Trust, Suvarnayug Tarun Mandal, Lord Ganesh will be enthroned in the temple for the first time in the last 128 years of the trust. This Ganeshotsav will provide health awareness and health services. There will be a 24 hours ambulance present in temple premises. Devotees would be able to worship from outside without entering the temple.