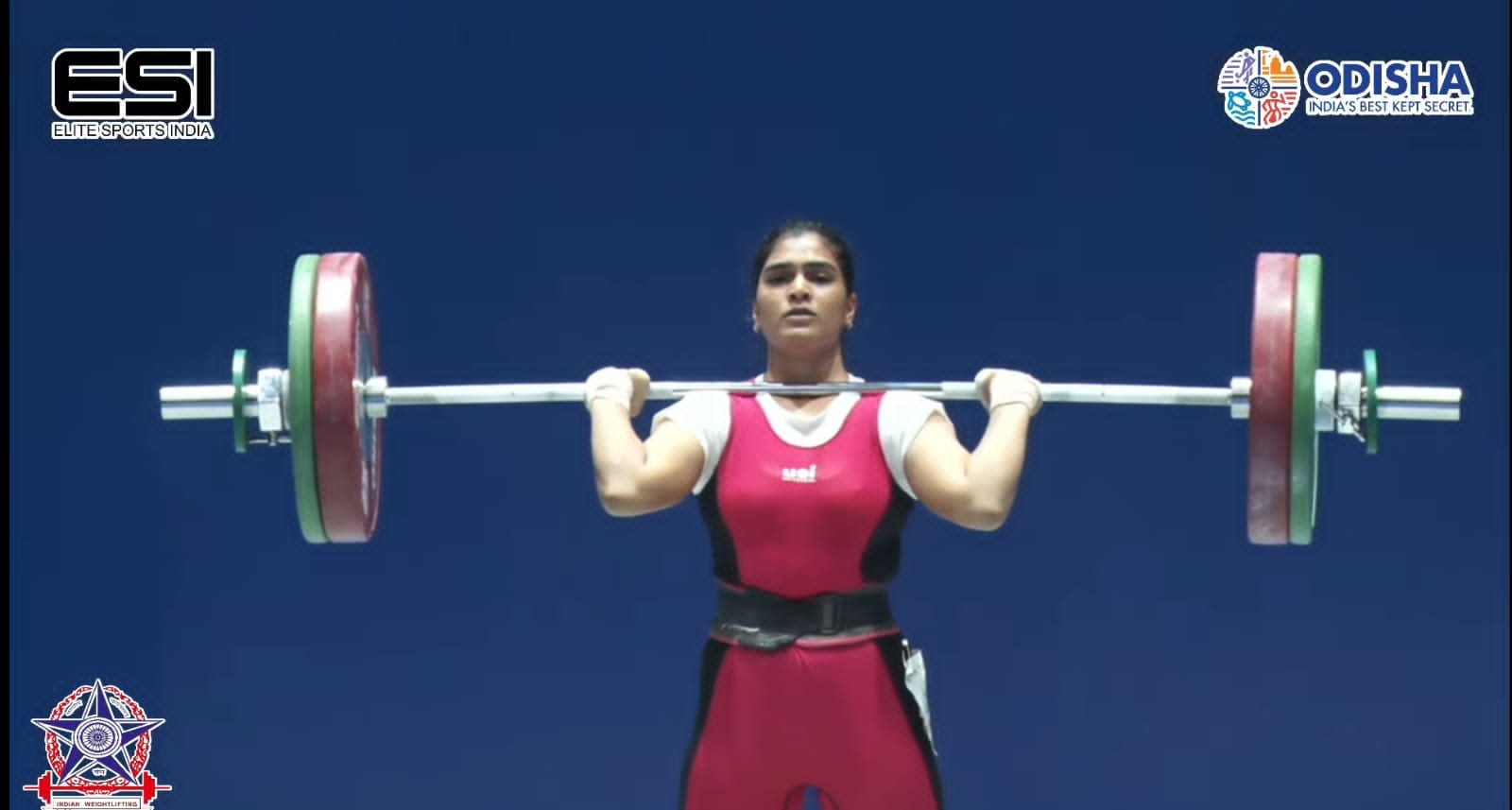 Pune, 11th June 2022: The daughter of a farmer from a village in the Pune district in Maharashtra is pursuing a career in weightlifting and preparing herself for national competitions. But financial issues are one of the prominent hurdles in the way of her dreams.
Ekta Somnath Walunj, a resident of Pimpri Budruk in Khed taluka, is pursuing a career in weightlifting. In her childhood, she liked running. Some of the children in the village were practising weightlifting, they also urged Ekta for the same. While practising weightlifting only as a hobby, she yearned for competitions. Out of this, Ekta has won five gold medals at the state level so far and also participated in the senior group competition held at Bhubaneswar.
Ekta is currently in the final year of Commerce at Hutatma Rajguru College, Khed. Earlier she was guided by Amol Jadhav. She is currently training in Sangli under the guidance of Santosh Sinhasani for further training in the sport.
While speaking to the Daily Pudhari newspaper, Ekta said, "I want to reach the Commonwealth Games in this sport. However, due to the financial condition of the family, I am not able to follow the proper diet along with my exercise routine."
Her family consists of parents along with two brothers. Ekta stated that her parents along with her elder brother are doing farming while her younger brother is studying. "I want to make a career in weightlifting and for this, I need financial help," said Ekta.
While talking to PunekarNews.in Raj Singh, Founder, Sikh Helpline Foundation informed that "Players like Ekta need more recognition. The rural areas have so much talent but due to lack of opportunity and financial issues very few can pursue their dreams."
Raj who himself is a national and international level Badminton player representing India stated that "The main motive is to train her in Sangli with appropriate diet and exercises. For this we need Rs 25,000 to Rs 50,000 monthly. For the same, Sikh Helpline Foundation is also helping Ekta to achieve her dreams."
Bank Details to help Ekta:
Name: Ekta Somnath Walunj
Branch: Pimpri Budruk (1074)
Bank name: Bank of Maharashtra
Account No. : 68026600924
IFSC code: MAHB0001074