Kothrud, 5th July 2022: Deputy Commissioner of Police (Zone 3) Pournima Gaikwad has ordered to extern notorious goon Sharad Mohol (38) for six months.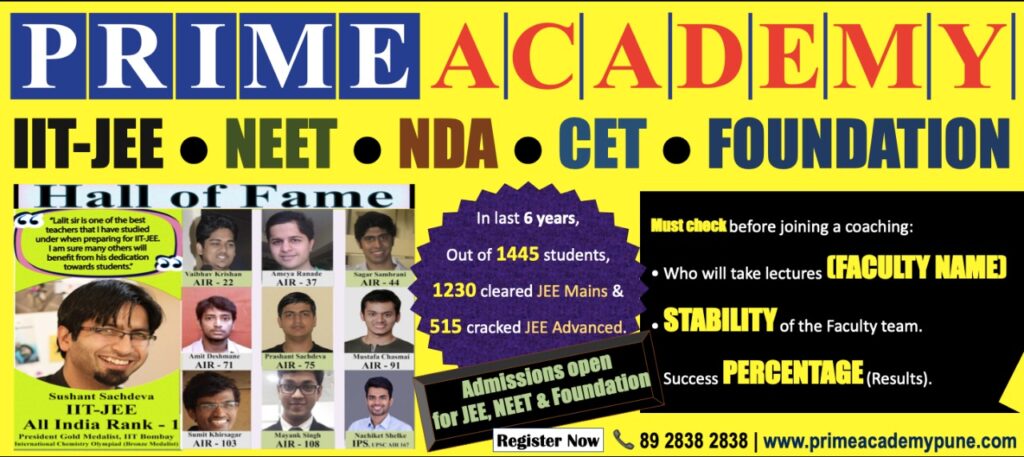 Mohol, a resident of Maulinagar in Sutardara area of Kothrud has been booked for serious offences in Pune city, Pimpri and rural areas. He and his accomplices had killed Pintu in a gang war. Mohol has been sentenced to life imprisonment by the court in the case. He was granted bail by the Bombay High Court last year in the case. Mohol and his accomplices had committed terror after coming out of jail.
Accordingly, a proposal to extern him for six months was sent by Senior Police Inspector Mahendra Jagtap, in-charge of Kothrud police station to DCP Pournima Gaikwad.
https://www.punekarnewsmarathi.in/goon-sharad-mohol-externed-from-pune-city-for-6-months/