Government allows Army to use weapons against Chinese in exceptional circumstances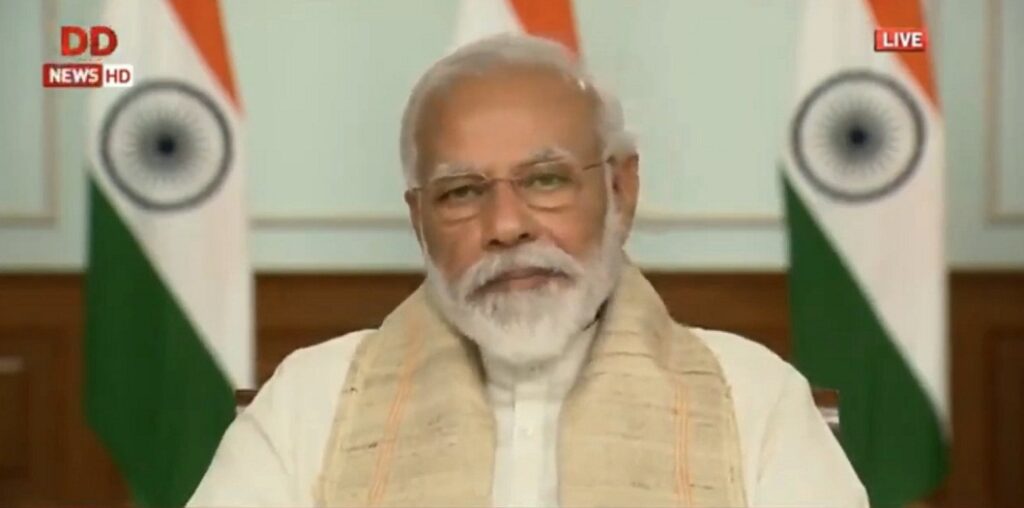 New Delhi, June 21, 2020: Following the violent clash with the Chinese military in the Galwan Valley in Ladakh, the government has taken several steps to encourage the army. The army has been given powers to purchase weapons up to Rs 500 crore. Apart from this, the soldiers have also been allowed to use weapons in exceptional circumstances on the Line of Actual Control (LAC) which marks the Indo-China border. The army has made changes in the rules of engagement with Chinese army.
News agency ANI quoted sources as saying that as a change in the rules, field commanders have been empowered to allow their soldiers to use weapons under special circumstances.
In fact, during the skirmish in Galwan valley, Indian soldiers did not use weapons because the agreement reached in 1996 and 2005 did not allow China and India to do so. There was also agreement in both countries that their armies would not use explosives and weapons within 2 km radius of LAC.
The news agency quoted sources as saying that the forces have been asked to take a strong stand to prevent any infiltration of China into the land border, sky and sea. Today, Defence Minister Rajnath Singh spoke to Chief of Defense Staff (CDS) Bipin Rawat, including Chief of Army Staff General MM Naravane, Air Force Air Chief Marshal RKS Bhadauria and Navy Chief Karambir Singh. In this, he instructed the forces to deal with an iron hand China on the Line of Actual Control (LAC).
There has been tension between India and China in Ladakh for about 6 weeks. On the night of 15 June, there were violent clashes between the soldiers of both armies. Indian soldiers were attacked by Chinese soldiers with barbed wire poles, in which 20 soldiers were martyred. Indian sources have also spoken about the death of more than 40 soldiers of China, but China has not yet given the number of soldiers killed.
The Indian government says that China's claims on the Galwan Valley are not acceptable. These are in contrast to China's earlier stance. The situation on Galwan Valley has been clear for a long time. India never crossed the LAC. Indian soldiers have been patrolling the area for a long time. All the constructions are within the limits of India. The boundary is clear in the map of India. The country knows about encroachment on an area of ​​43 thousand sq km in 60 years. The government will not allow unilateral changes to the LAC, Ministry of External Affairs said in a statement yesterday.
On the other hand, China has claimed that Galwan Valley is part of its territory. Indian soldiers are forcibly building roads and bridges there, China claims.