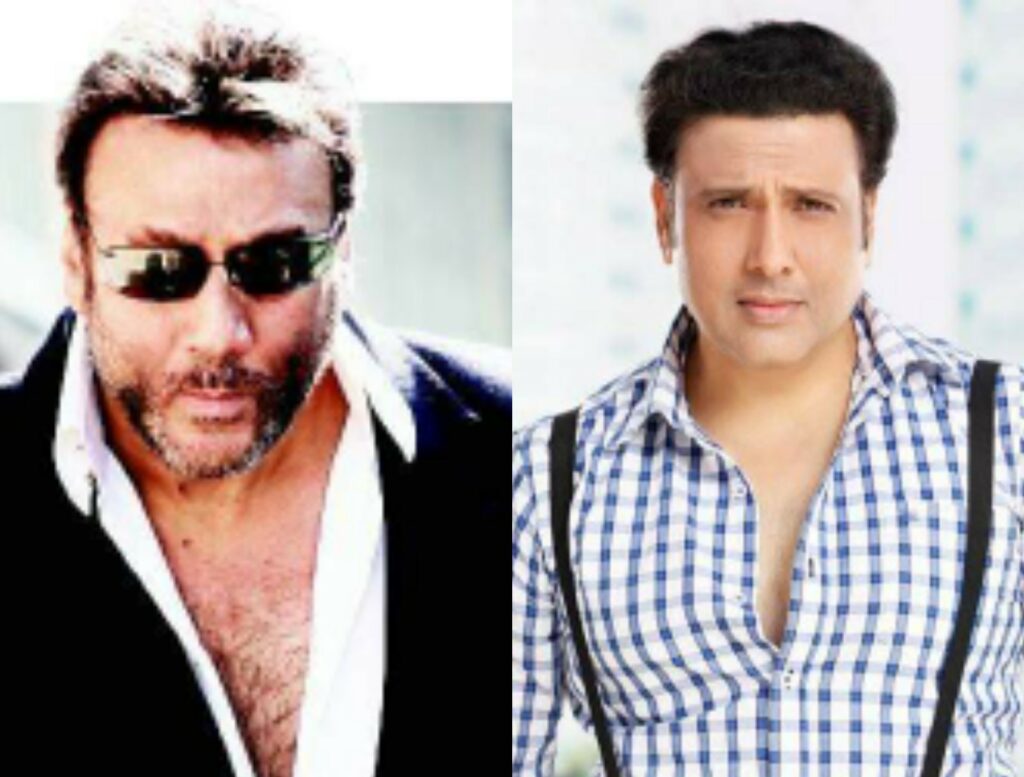 Muzaffarnagar (Uttar Pradesh), November 25, 2019: Bollywood actors Govinda and Jackie Shroff used to promote herbal pain-relieving oil called Sandhi Sudha. Now they have been fined Rs 26,710 by a consumer court in Muzaffarnagar.
The reason for this fine imposed on actors is also very special. A lawyer had filed a case against the oil company stating that the advertisement claimed that pain will be relieved, but in reality, the pain did not disappear. The consumer forum has ordered the two actors and company Saptarishi Ayurveda Institute, Indore, Madhya Pradesh.
The case dates back five years ago when advocate Brij Bhushan Agarwal filed a complaint against the herbal oil-making company and two of its celebrity brand ambassadors. The Consumer Disputes Redressal Forum in Muzaffarnagar has ruled it and fined the actors and the oil company.
According to the judgement, Agarwal had bought the oil for Rs 3600 in July 2012. However, even after applying the oil, the pain was not relieved. He sent the oil bottle back to the company but did not get a refund as promised by the company that money will be returned if the oil does not relieve pain.
When the company did not return the amount, Agarwal filed a complaint with consumer forum in 2014. The forum gave its judgement on November 15, 2019, and directed all five opposite parties – two actors, company and Telemart Shopping Network Pvt Limited and Max communications, to pay the compensation within one month else 12 percent rate of interest will be imposed.