Hexaware Technologies 'fires' 800 employees, Labour office issues notice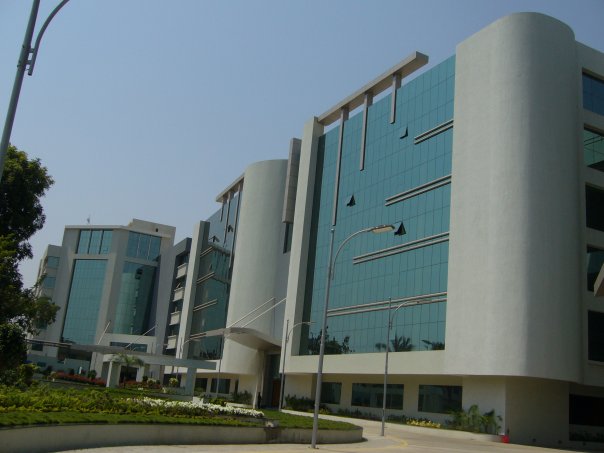 Pune, May 17, 2020: The Maharashtra Labour Commission's Pune office has issued notice to Hexaware Technologies, based in Rajiv Gandhi Infotech Park in Hinjawadi, unfair labour practices. After getting a complaint from IT union National Information Technology Employees Senate (NITES) on May 13, Government Labour Officer SH Chobhe issued notice Hexaware Technologies on May 15.
"We have received a complaint that you are terminating the jobs of employees and also reducing salaries. These are against the state government norms. Submit action taken report based on government instruction. If there is any violation, legal action will be initiated against the company", the notice states.
Harpreet Saluja, General Secretary, NITES, said, "It is a highly condemnable act by Hexaware Technologies to send around 800 (200+ in Pune and 600+ in Mumbai) employees on 3 months notice period stating that NO SALARY will be given to them. During this period they are asked to look for a job outside. Also, employees are not being paid for notice period which is a forced layoff but in a polite way of keeping employees in the company without paying them for three months."
He further added, "Employees are being forced to apply all earned leaves and then rest will be considered leaves without pay resulting in loss of pay. The Company in an unethical move has given a one-month ultimatum to these employees stating either to get into projects (which isn't happening) or else be prepared with two options either voluntarily resign or work without salary for three months, and termination to follow post that, if they fail to still get a project after three months."