Hinjawadi: Labour Contractor Found Dead In a Closed Room, Police Suspect Murder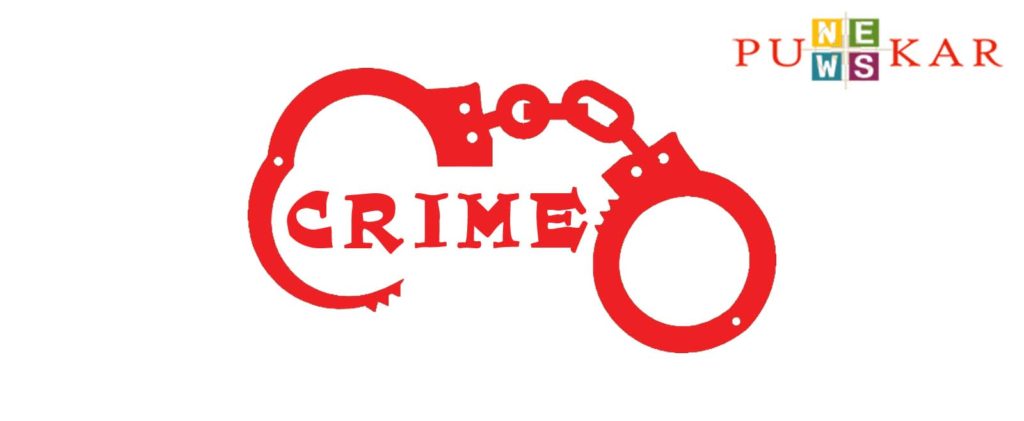 Pune, November 27, 2020: The body of a labour contractor was found in a closed room in the IT hub Hinjawadi area. The incident came to light this morning and Hinjewadi police said that the person concerned may have been killed.
The deceased has been identified as Ganpat Sadashiv Sangle (25), a resident of Kalamb in Indapur.
According to the police, at around 10 am today, the control room received a call complaining about foul smell which was emanating from a room in Hinjawadi. Hinjawadi police rushed to the spot and broke the lock of the room. The body of Sangale was found in a decomposed state. He may have died 3-4 days ago.
Police said that Sangle is a labour contractor and lived here in a rented room in Jambe village near Hinjawadi. The body was found in a decomposed state and there were no injuries on his body. The body has been sent for autopsy after which the cause of death can be ascertained.
Hinjawadi police are investigating the case further.
Follow Punekar News: