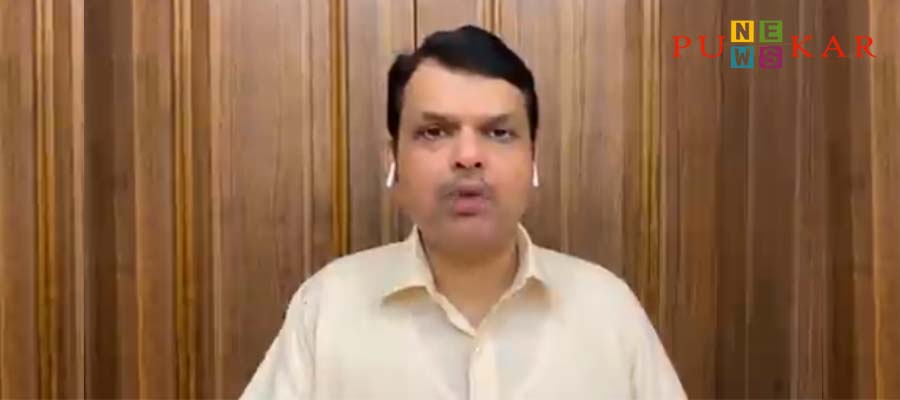 Mumbai, 2nd May 2022: In a counterattack on the Shiv Sena on the issue of Hindutva, BJP leader Devendra Fadnavis on Sunday said he was present when the Babri Masjid was demolished and claimed that no Shiv Sena leader was present at that time.
Addressing a BJP rally in Mumbai, Fadnavis also claimed that he had to spend 18 days in Badaun jail while performing kar seva for the construction of the Ram temple.
Chief Minister Uddhav Thackeray-led Shiv Sena recently questioned where were the BJP leaders when a part of the Babri Masjid in Ayodhya, Uttar Pradesh was demolished in the 1990s.
Former Chief Minister Fadnavis said, "They are asking where were we when the Babri Masjid was demolished. When they were asked to remove the loudspeakers from the mosques they were horrified and now they are claiming that they demolished the Babri Masjid."
The BJP leader raised the question that when the structure was demolished, where were the Shiv Sena leaders at that time. He said, "I am proudly saying that, yes, I was there to demolish the structure."
He further added, "Tell me which leader of Maharashtra went to Ayodhya when the mosque was demolished? Did anyone go? No Shiv Sena leader was present there."