IIM CAT 2022 Objection Window To Close Today; Know How To Raise Objection Here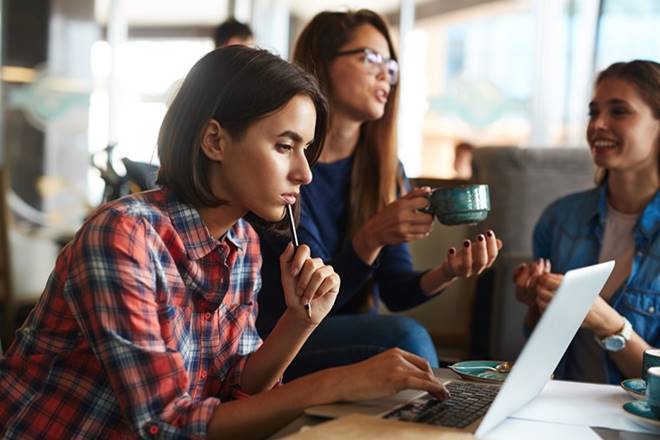 Bangalore, 4th December 2022: Today (December 4), the Indian Institute of Management (IIM) Bangalore will close the Common Admission Test (CAT 2022) answer key objection window.
According to a statement on the CAT website, the CAT answer keys, individual response sheets, and objections can be viewed by applicants until today at 5 p.m. During this time, candidates will be able to view the Answer Key and their unique responses to the questions.
The final answer key and results are likely to be released in January after IIM has had a chance to review any objections made to the CAT answer key 2022. On the website iimcat.ac.in, the CAT 2022 answer key and results will be available.
The following are the steps to raise objections:
1. Go to iimcat.ac.in, the official IIM CAT website.
2. Select the "Candidate login" tab, then enter your login information.
3. Open a new window and select the "Objection Form" tab.
4. Select the objection type, section, and question number.
5. Pay the grievance fee for the answer key.
6. Send it in, download it, and print it out for later use.
The cost of an answer key grievance is Rs 1,200 per question, plus additional fees for bank fees and GST.