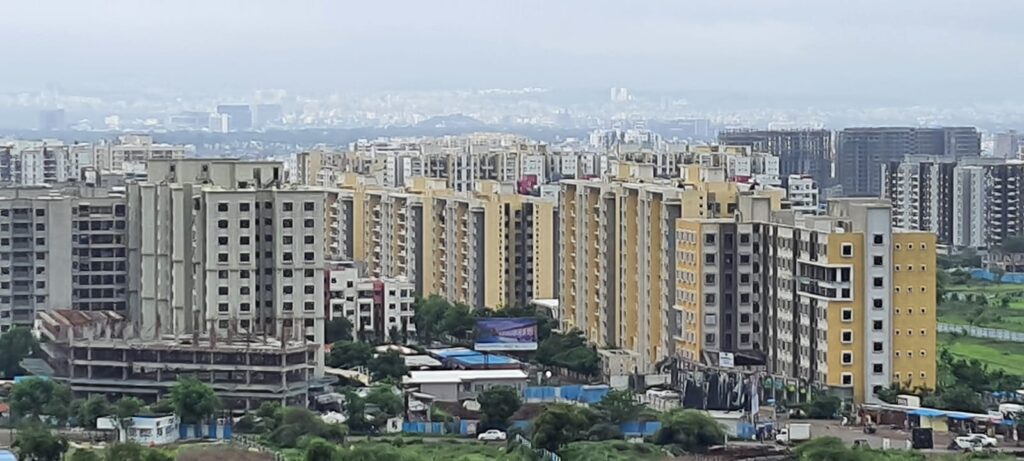 Pune, 4th December 2022: A temporary moratorium has been placed on the recovery of 40 per cent rebate on property tax. In this regard, a meeting was to be held with Chief Minister Eknath Shinde and a solution was to be found. But even though three months have passed, no meeting has been held. As the due date for payment approaches, the decision is delayed and the fear of six lakh owners of properties is increasing.
The Maharashtra state government has decided to cancel the 40 percent property tax exemption of the Pune Municipal Corporation (PMC). In the first phase, the properties of citizens who have two flats or tenants were surveyed. The state government has ordered to pay 40 percent discount amount along with the difference for the three years from 2019 to 2022 to such 97,000 owners.
Currently, 97,000 citizens have been affected by this decision, but in the future, about five lakh citizens will also receive such notices and will have to pay the difference from 2019. Therefore, people's representatives along with other organizations demanded that Chief Minister Eknath Shinde, Deputy Chief Minister Devendra Fadnavis should cancel this decision. After this, Guardian Minister Chandrakant Patil held a meeting in the Municipal Corporation on 27th August 2022 and clarified that a meeting will be held in Mumbai to resolve this issue.
Accordingly, a meeting was also held in Mumbai on 14 September. But since there is no solution, a decision will be taken after a meeting with Chief Minister Shinde, Minister Patil had said. However, even though the months of September, October and November have ended, no time has been found for this meeting.
Although the Municipal Commissioner has suspended the recovery of this amount, the deadline for payment of this amount in the software of the Property Tax Department is 31st March 2023. If the citizens do not pay the amount by this date, a penalty of two percent per month will be levied from April 1, 2023.
The Municipal Corporation has sent notices to 97,000 people in two phases. Out of which 24 thousand property holders have deposited Rs 35 crore 54 lakh with the PMC till now.
PMC Commissioner Vikram Kumar said that a meeting was held in Mumbai regarding the 40 percent property tax exemption, after which no further communication was received.