IITian's come together with Heal@Home initiative at price less than flight ticket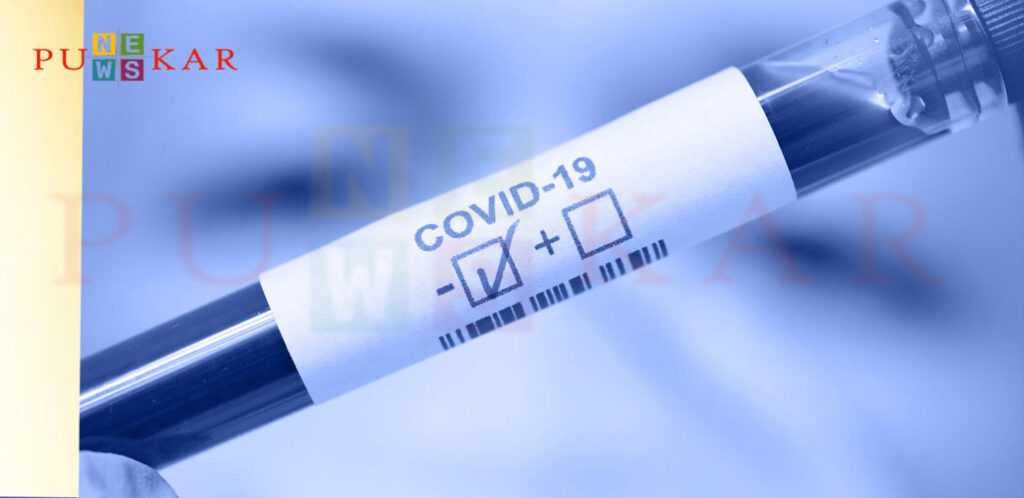 Pune, 1 August 2020: Over the last couple of weeks, India has seen the daily number of COVID-19 cases go up from a few thousand to lakhs. In a bid to help prioritise critical patients and promote the judicious use of the limited health care resources, the Government issued several guidelines around home quarantine set up and for RWAs to set up their isolation centres.
While 80% of the people can recover through home care, two questions remain unanswered – who are the 20% that would need to be shifted to intensive care, and when? Here, the IITians4India (IFI), came forward with the latest initiative, Heal@Home.
Partnering with Bengaluru based Internet of things (IoT) Healthcare startup, Dozee.io, Telehealth company UCare, and Mumbai based consulting firm Think North, IFI has created the most advanced healthcare package against COVID-19 on an innovative subscription model.
They set up a step-down ICU within the comfort of a house at an affordable price. This device monitors your heart, lungs and SpO2 levels every second while you rest on your bed and streams that data to an allocated doctor to remotely monitor your health 24×7", said one of the members Ashay.
An AI engine looks for signs and trends of deteriorating health to alert our team of doctors in case anything is off, well before you realise it. Recent studies by Professor Michael Synder of Stanford University School of Medicine have also shown that devices monitoring biometrics picked up the signals of COVID-19 infection early – before symptoms appeared – in an average of three days. Three days is enough time to get a prescribed medicine, a test or a bed in a hospital. That could be the difference between life and death for many", he said.
The platform empowers doctors to remotely monitor thousands of individuals preemptively, prioritise those that need the most attention and get them timely help. Apart from this, Heal@Home also includes ambulances to transfer the patient to a hospital and discounted sanitisation services with the help of Urban Company.
To meet different needs, they have launched 3 unique packages:
1) On Demand – for COVID-19 positive individuals that are eligible for home quarantine
2) Monthly subscription – for health-conscious individuals and high-risk individuals (elderly people, pregnant women, people dealing with comorbidity and front line workers & their families) as a preventive care platform
3) Isolation centre set up – for residential apartments to protect members of their community and hotels converting to quarantine centres.
If you're interested, contact: ashay@iitians4india.org or visit www.iitians4india.org