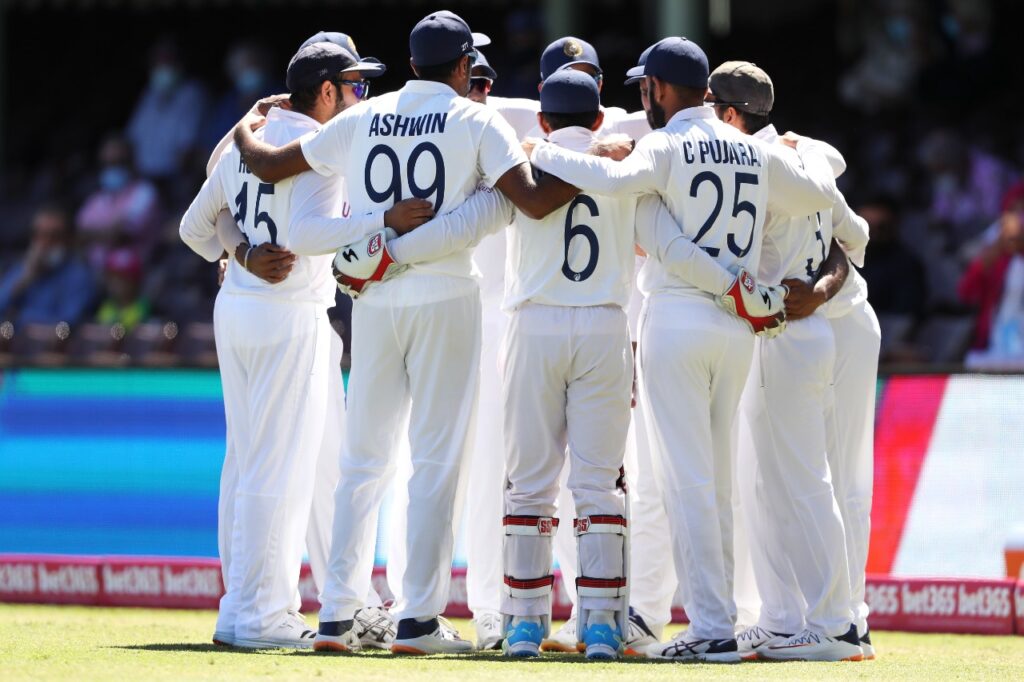 Chennai, January 26, 2021: All the players of Team India will reach Chennai on January 27 for the four-match Test series starting from February 5 between India and England. Following this, all players must also complete a quarantine period of one week. The Indian team recently returned home after beating Australia 2–1 in their four-match Test series at their disposal. Meanwhile, the Board of Control for Cricket in India (BCCI) has issued an order stating that all the players of Team India will have to undergo the Corona Test before taking entry in the hotel in Chennai and they are allowed to enter only after the negative reports are handed in.
As per BCCI orders, the players of Team India have been given time till the morning of January 27 to complete the formalities related to the Corona Test. Team doctor Abhijeet Salvi has instructed the players to get the test done. Salvi said that "we have been asked to stay in the hotel from the night of 26 January to the morning of 27 January". A member of the team has confirmed receiving Corona guidelines from the BCCI.
Significantly, soon after the players returned from Australia, the BCCI has issued instructions regarding the Corona Test, where the players were temporarily residing in bio bubble. Indian players have been tested for Corona almost 30 times since the IPL in Dubai. The England team will reach India on 27 January after finishing the series against Sri Lanka and complete their quarantine period. A team of 15 players including Ben Stokes, Jofra Archer, who were not part of the England team in Sri Lanka have already arrived in India.
Follow Punekar News: