India Coronavirus : India Reports Highest Daily Coronavirus Cases In The World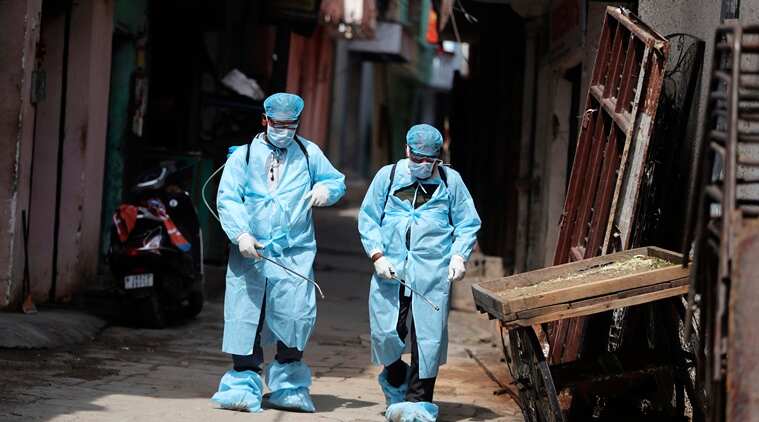 New Delhi, 31 Aug,  2020:  India, the third worst-hit country on Sunday recorded over 78,512 cases breaching the highest ever daily tally and recorded the worst spike so far globally. Coronavirus cases are increasing rapidly in India. The total number of cases in the country has reached to more than 36.21 lakhs and more than 64 thousand people have died. According to the latest data released by the Ministry of Health, in the last 24 hours, more than 78,512 thousand cases of corona have been reported and 971 people have died. The total recoveries have jumped to 2,774,801 with recovery of 66,868 patients in the last 24 hours.
According to the Union Health Ministry, the number of Coronavirus positive patients has reached 3,621,245 across the country. Out of this, 2,774,801 have been cured and discharged from hospitals while 64,469 people have died and one patient has migrated out of the country. There are still 781,975 active patients undergoing treatment in hospitals across the country.
Highest cases in Maharashtra
Maharashtra has reported the highest number of coronavirus cases in the country.Across Maharashtra, 7,690 people got discharged from hospitals while 16,408 new cases and 296 deaths were reported yesterday. The total number of COVID cases has reached 7,80,689 out of which 5,62,401 people have recovered and 24399 have died. There are 1,93,548 active cases.
Follow Punekar News: