India: Starup20 calls for commitment of $1 Trillion for Startups by 2030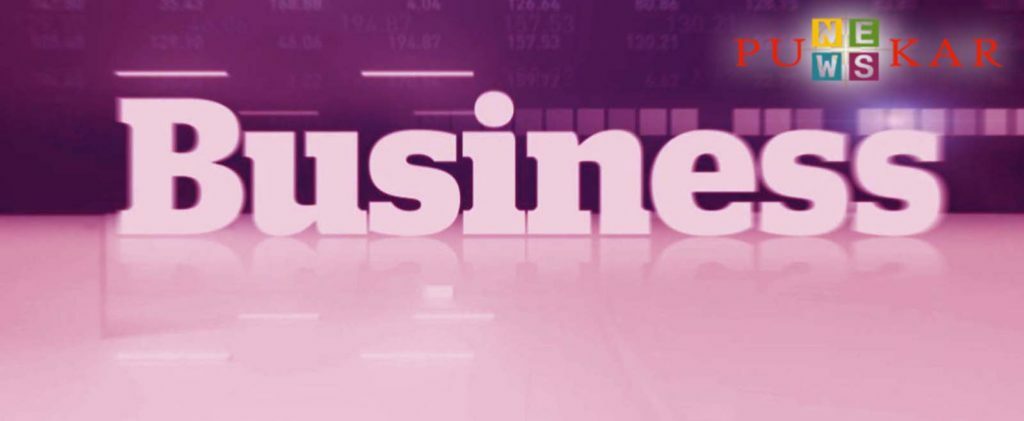 Goa, 4th June 2023: The second day of the Startup20 Engagement Group meeting in Goa witnessed significant discussions and productive meetings aimed at fostering collaboration and aligning efforts to support the global startup ecosystem. The day began with closed-door meetings between national and international delegations, along with Dr. Chintan Vaishnav, the Chair of Startup20, focusing on key agendas and strategic partnerships.
During the subsequent press conference, Dr. Chintan Vaishnav addressed the media, emphasizing the progress made and the importance of the Policy Communiqué. He expressed his satisfaction with the unanimous agreement reached by all delegates on the Communiqué, marking a pivotal moment in the G20 nations' journey toward nurturing startup ecosystems worldwide. Dr. Vaishnav highlighted the collective efforts and extensive consultations undertaken with the G20 nations to reach this crucial juncture.
In his statement, Dr. Chintan Vaishnav underscored the significance of the specific action points outlined in the Communiqué. These action points include the establishment and adoption of a definition framework for startups, the creation of a network institution to support startups and ecosystem stakeholders across the G20, increasing and diversifying access to capital, easing market regulations for startups, and prioritizing the inclusion of underrepresented communities within the startup ecosystem, as well as scaling up startups of global interest. These measures aim to create an enabling environment that empowers startups to innovate, grow, and effectively tackle global challenges.
Dr. Vaishnav also made a compelling call to action, urging G20 countries to unite in their commitment to the startup ecosystem. He proposed allocating a substantial sum of 1 trillion dollars for the startup ecosystem by 2030.
The day concluded on a positive note, with delegates expressing their enthusiasm and dedication to realizing the goals outlined in the Policy Communiqué. The agreement signifies the confidence of the Startup20 community in scouting startups globally, collectively funding them, providing contextual mentoring, and facilitating international scalability. The G20 nations have taken a significant step forward in their mission to nurture and support startups, setting the stage for a vibrant and thriving global startup ecosystem.
Amidst the discussions on driving global startup ecosystem growth and innovation, all the delegates took a moment to extend their heartfelt condolences for the recent train accident in Odisha. They expressed their deep sympathies and solidarity with the affected families and the entire nation. Recognizing the importance of supporting and uplifting communities during challenging times, the delegates emphasized the need for collective efforts to ensure safety and security in all aspects of life, including transportation infrastructure.
The summit meeting of the Startup20 Engagement Group is scheduled to take place in Gurugram on July 3rd and 4th, where further progress and collaborative initiatives will be discussed and pursued.