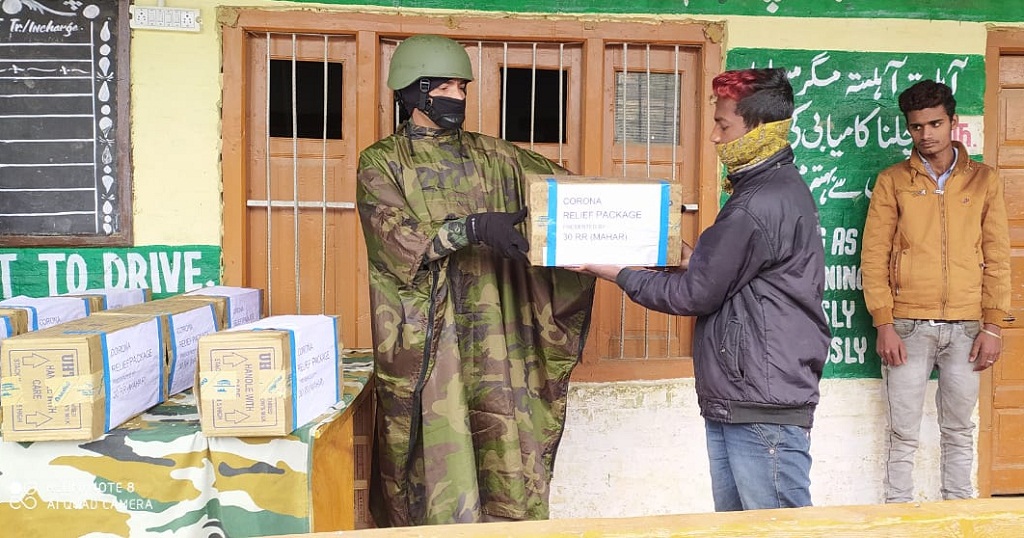 New Delhi, March 30, 2020: After the Union Cabinet Secretary clarified that there is no plan to extend the 21 days lockdown period as many messages were circulating on social media, now the Indian Army has busted a fake message.
"Fake and malicious messages are circulating on social media about likely declaration of emergency in mid-April and employment of #IndianArmy, #Veterans, NCC and NSS to assist the civil administration. It is clarified that this is FAKE", Army tweeted.
The Prime Minister Narendra Modi had announced that from 24 March midnight onwards, the entire country shall go under complete lockdown, a total ban is being imposed on people, from stepping out of their homes for 21 days.
He said this decision was taken from the experiences of health sector experts and experiences of other countries and that 21 days is essential to break the chain of infection.
According to the Ministry of Health and Family Welfare data, till 10.30 am today, there are 1071 cases across the country with 29 deaths. 100 persons have been cured and discharged from hospitals.