Indian Army's largest multi-national exercise to be held in Pune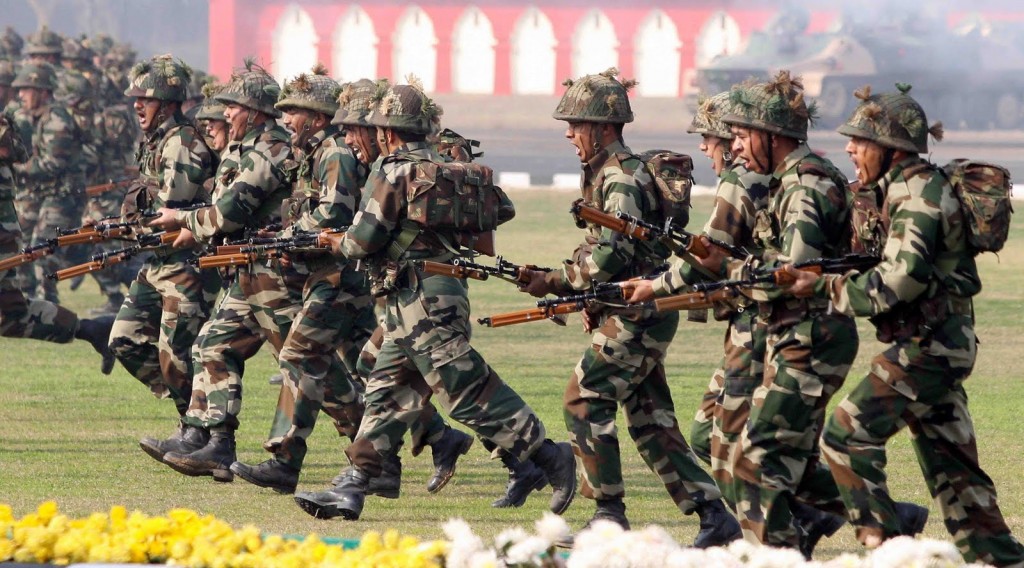 Indian Army for the first time in its history would be conducting one of the largest multi-national military exercise, known as Field Training Exercise (FTX 2016) from 02 – 08 Mar 2016, at Pune. The international event will witness participation by delegation of 18 ASEAN Plus countries, including very senior military officers. The Pune city besides availability of international training infrastructure has been especially chosen for its cultural heritage and vibrant nature.
The theme of FTX would be based on Humanitarian Mine Action and Peace Keeping Operations. During the conference scheduled from 12 – 14 Jan 2016, delegates from the ASEAN Plus countries and Defence Attaches will be giving final touches to the conduct of main exercise. The conference will be opened by Lt Gen RJ Noronha, AVSM, SM, Chief of Staff, Southern Command on 12 Jan 2016.