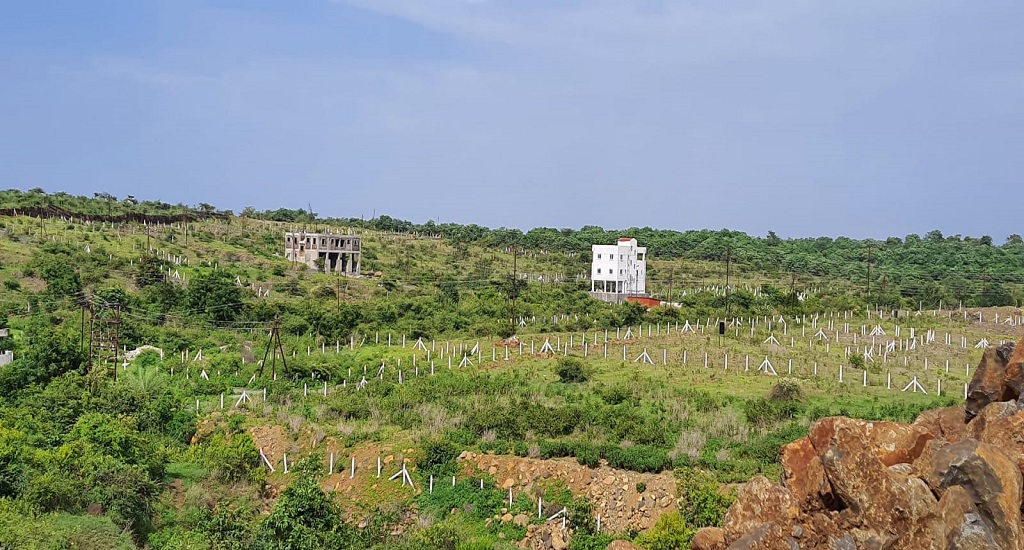 Pune, 30th May 2022: Many people buy land as an investment. However, land deal transactions are often leading to fraud. Information on whether or not a claim has been filed in the court regarding the land concerned will now be available online.
To this end, the Land Records Department has started providing information on the ongoing lawsuits in the state regarding properties and lands in the state on the 'Mahabhoomi' website. This will help in stopping fraudulent transactions of citizens in buying and selling property or land.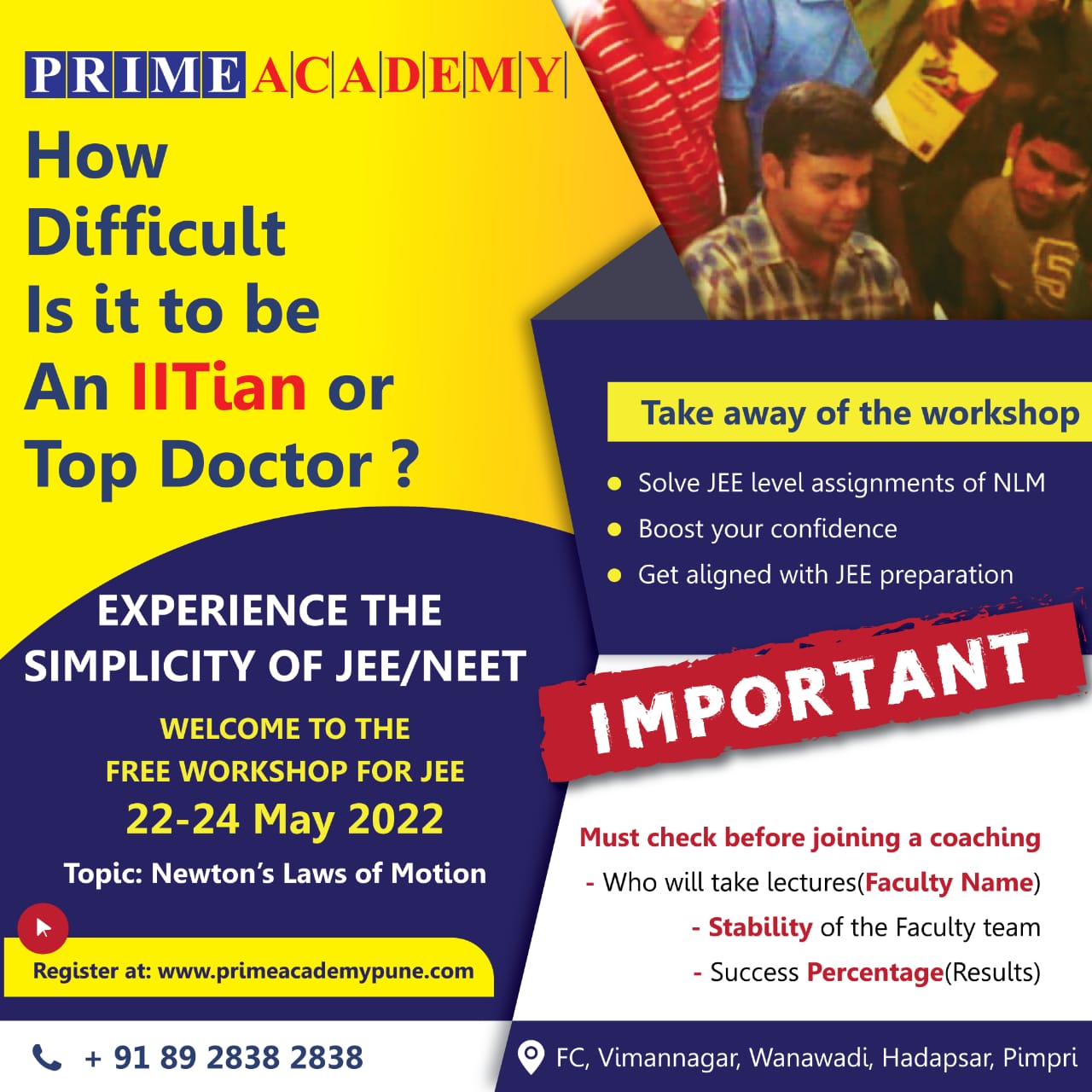 Land prices have gone up. Lands, especially in newly developed or cities like Mumbai, Pune, Thane, Navi Mumbai, get good prices. However, land disputes often break out between the parties concerned. Disputes are noticed after registration of land, but until then, all transactions are completed. In such cases the citizens who buy the property are deceived.
Also ReadCheck Your Land Records And Possession As Mafia Selling And Mortgaging Lands With Bogus Documents; Pune Police And Military Intelligence Bust Racket
Similarly, when buying and selling land, the search report of the land is taken from the lawyers. But often the report does not appear to have a court dispute over the land. Against this backdrop, the Land Records Department has started compiling a survey of revenue and court land claims by number so that the buyer is not deceived.
"It is being made available on the website 'Mahabhoomi' by creating a link to it. It provides information on land claims," informed the Commissionerate of Settlement (Jamabandi).
Also ReadPune: Tantrik Baba Attempt To Rape Woman Under Pretext of Superstitious Ritual
After filing the claim with an officer in the revenue department, the concerned clerk will fill in the claim information along with the village, taluka, land survey number or group number. This information will be linked to the Land Records Department's website. If a citizen goes to Mahabhoomi website and goes to 'Court Cases' option, selects the district, taluka, village and then enters the City Survey Number, then the relevant claim information will be available.