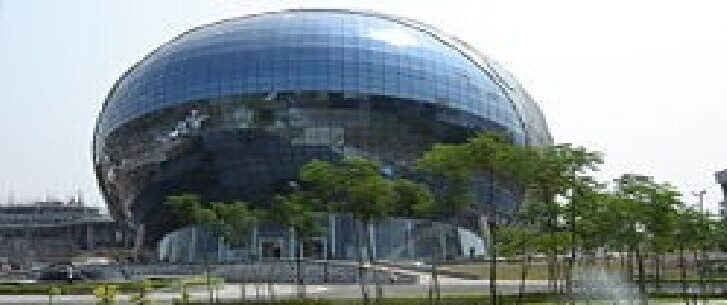 Sumit Singh
Pune, 26th May 2022: IT giant Infosys again remained absent from joint discussion with the central labour ministry on the issue of non-compete clause for the employees.
"Infosys is mocking the notices issued by Central Government Labour Ministry as the management skipped today's meeting as well. As Labour laws are in concurrent list of constitution the State Government have the appropriate powers to take decision in labour matters.
The Central government though tried to hold joint discussion to resolve the issue amicably, but it seems Infosys management is stubborn and taking undue advantage of loopholes in Labour laws. IT sector employees are highly disappointed and are demotivated by the way interests and justice of IT Employees are being played with. However the fight for justice is still on. NITES will be pursuing the case further with State Government's Labour Ministry till the time justice is not achieved", said Harpreet Singh Saluja, president of Nascent Information Technology Employees Senate (NITES).
The unethical clauses of the Infosys are as follows:
"I agree that for a period of six (6) months following the termination of my employment with Infosys for any reason, I will not:
a. accept any offer of employment from any Customer, where I had worked in a professional capacity with that Customer in the twelve (12) months immediately preceding the termination of my employment with Infosys;
b. accept any offer of employment from a Named Competitor of Infosys, if my employment with such Named Competitor would involve me having to work with a Customer with whom I had worked in the twelve (12) months immediately preceding the termination of my employment with Infosys."