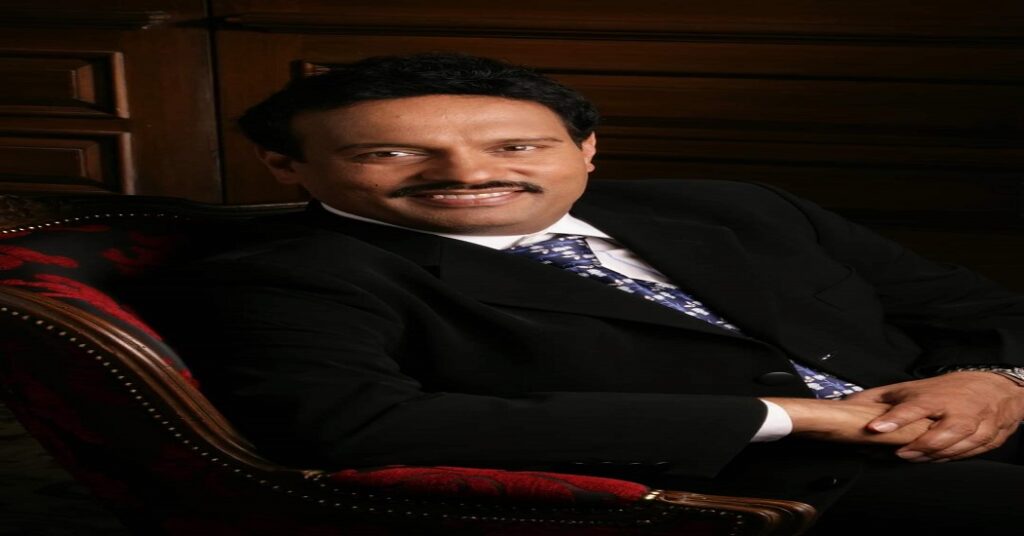 Mumbai/Pune, 26th May 2022: Builder Avinash Bhosale was arrested today (May 26) by the Central Bureau of Investigation (CBI) in connection with the DHFL and Yes Bank loan scam case in Mumbai. Last month, the CBI had raided Bhosale's house and office in the case. He has been arrested on the basis of confiscated documents.
Avinash Bhosale is a promoter of ABIL Group of Companies. The Enforcement Directorate (ED) had raided Bhosle's residence in Pune and his office in Mumbai a few days back. His son Amit was also questioned in the case.
The Central Bureau of Investigation (CBI) had on April 30 conducted a search operation at eight locations in Mumbai and Pune in connection with the probe into the Yes Bank, DHFL fraud case. Apart from Pune-based industrialist Avinash Bhosale and Mumbai-based builders Vinod Goenka and Shahid Balwa, two other businessmen were also raided.
The CBI had arrested builder Sanjay Chhabria in the case. Chhabria is in CBI custody till May 6. Chhabria is the Managing Director of Radius Group. He had taken a big loan from DHFL. Of this, Rs 3,000 crore is alleged to have been spent. The case was registered by the CBI in March 2020.
Avinash Bhosale is also the father-in-law of Congress leader and Minister of State Vishwajeet Kadam. Not only that, Avinash Bhosale is said to have good relations with many political leaders of all parties. Because of this relationship they are always in the news. Bhosle has been in trouble for the past few days due to CBI action.