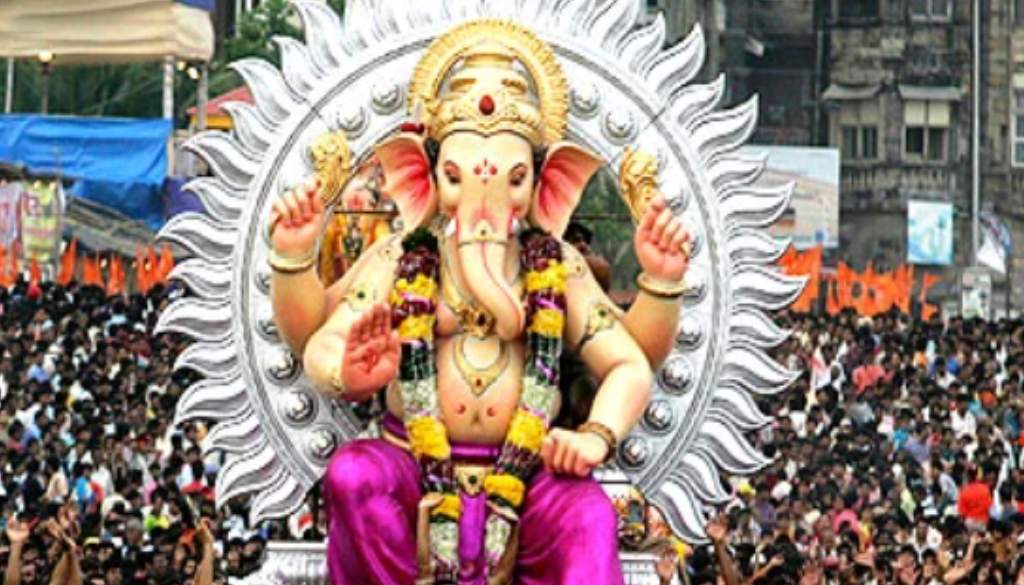 Mumbai, 16th September 2023: In a bid to promote tourism, showcase traditional art and culture, and elevate Ganeshotsav to an international platform, the International Ganesha Festival is set to take place in Mumbai, Pune, Palghar, and Ratnagiri from September 19 to 28. This initiative, spearheaded by Tourism Minister Girish Mahajan, aims to attract a diverse array of tourists, both local and foreign, to the state of Maharashtra.
Minister Mahajan highlighted the significance of Ganeshotsav as a medium for displaying art, cultural heritage, and the unity of people. Through this festival, the government aims to convey the rich tapestry of traditional art and cultural heritage to the global stage. The event will feature the participation of various tourism-related stakeholders, including travel agents, tour operators, travel journalists, social media influencers, and representatives from foreign embassies.
The International Ganesha Festival will encompass public Ganeshotsav mandals in Mumbai, Pune, Palghar, and Ratnagiri, offering visitors a unique opportunity to witness the cultural glory of the state. The festival will also include innovative activities, such as Ganesh darshan in Ratnagiri, art exhibitions showcasing traditional handicrafts, and cultural programs featuring traditional and folk art performances.
Numerous cultural centers will be established, with a particular focus on various representations of Lord Ganesha, at the iconic Gateway of India. Additionally, visitors can enjoy sand sculpture exhibitions, mosaic art displays, scroll art presentations, and programs narrating patriotic success stories through projection mapping on the Gateway of India's grand facade. Workshops on the tribal Warli culture of Maharashtra, as well as art galleries featuring handicrafts created by local artisans, will also be part of the festival's offerings.
Radhika Rastogi, Principal Secretary, emphasized the historical legacy of Ganeshotsav and its ability to draw both domestic and foreign tourists. The International Ganesha Festival presents an opportunity to showcase and share Maharashtra's culture with the world, benefiting from the presence of international tourists and cultural enthusiasts.
Rastogi extended an invitation to Ganesh devotees and tourism enthusiasts to partake in the grand 10-day Ganesh festival, celebrating not only the revered deity but also the rich culture and traditions of Maharashtra. The festival promises to boost cultural tourism and create lasting memories for visitors from around the globe.
Join Punekar News Whatsapp Group, Telegram, Instagram And Twitter  For Regular Update about Pune City And Pimpri-Chinchwad