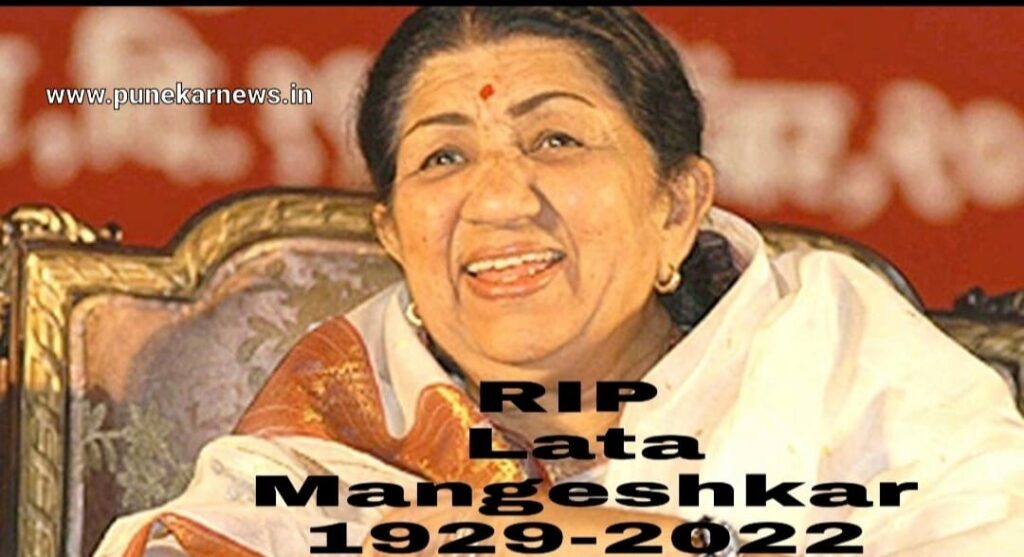 Mumbai, 17th August 2022: Chief Minister Eknath Shinde on Tuesday (August 16) directed the opening of the International Music College to be started in memory of Bharat Ratna Lata Mangeshkar on her birth anniversary on September 28.
A meeting in this regard was held yesterday under the chairmanship of the Chief Minister. Higher and Technical Education Minister Chandrakant Patil, Revenue Minister Radhakrishna Vikhe Patil, Minister of Industries Uday Samant, Additional Chief Secretary Revenue Department Nitin Karir, Principal Secretary Higher and Technical Education Department Vikas Chandra Rastogi, senior singer Usha Mangeshkar, Suresh Wadkar, members of the committee and relevant officials were present for the occasion.
Shinde said, "In order not to take time to start a music college due to lack of space, the facility of temporary space should be provided and the minimum certificate course should be started immediately this year. After that diploma and degree courses should be introduced in a phased manner."
Bharat Ratna Lata Dinanath Mangeshkar International College of Music is going to be established in front of the Kalina Campus of Mumbai University. A committee was also formed for the same. Instructions were also given in the meeting to submit the report of the course to be started this year at the earliest.
A detailed discussion was held regarding the opening of a temporary college in P. L. Deshpande Art Institute so that there would be no problem due to lack of space to start the college this year. It was decided to start the first batch this year on the occasion of Lata Mangeshkar's birth anniversary on September 28.