Independence Day Special: Melvin Louis Shares His Most Fond Childhood Memory Of This Day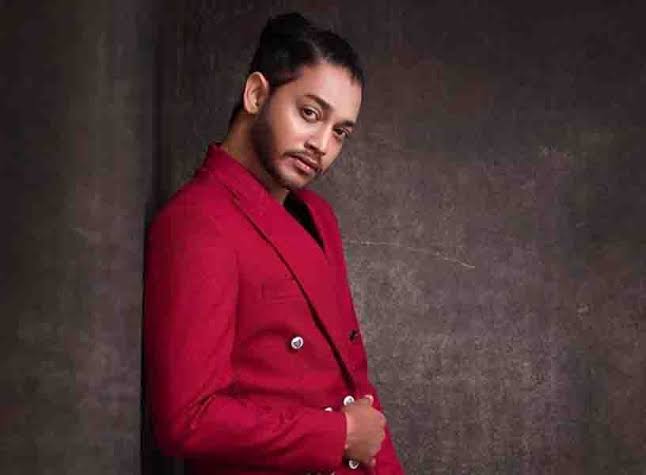 Mumbai, 17th August 2022: The 75th Independence Day is just round the corner, and while we all gear up to celebrate the freedom of our country with great zeal, choreographer Melvin Louis gets nostalgic about his childhood memories of this day. He recalls, how he looked forward to this day every year as a child.
Talking about the same he says, "As a child, the Independence Day felt very different. My most favorite part was to prepare a dance performance for the celebrations in school on patriotic songs .. There was a special feeling watching the flag hoist in the campus with chants of patriotism , I miss those teachers that instilled so much love for the country in our early days . Today we only have more multi folds of it within us thanks to them "
He further added, " We would have so many activities in school around the Independence Day celebrations as we all would get together with our respective talents to do a 2 hour long showcase "
" He further asserts how he cherishes those memories for a lifetime.
Well, Melvin's memories are making us recall too how as children Independence Day was indeed special and this year with the Pandemic behind us, its once again bringing in great excitment.