IRCTC and MSRTC Collaborate to Redefine Travel Booking Convenience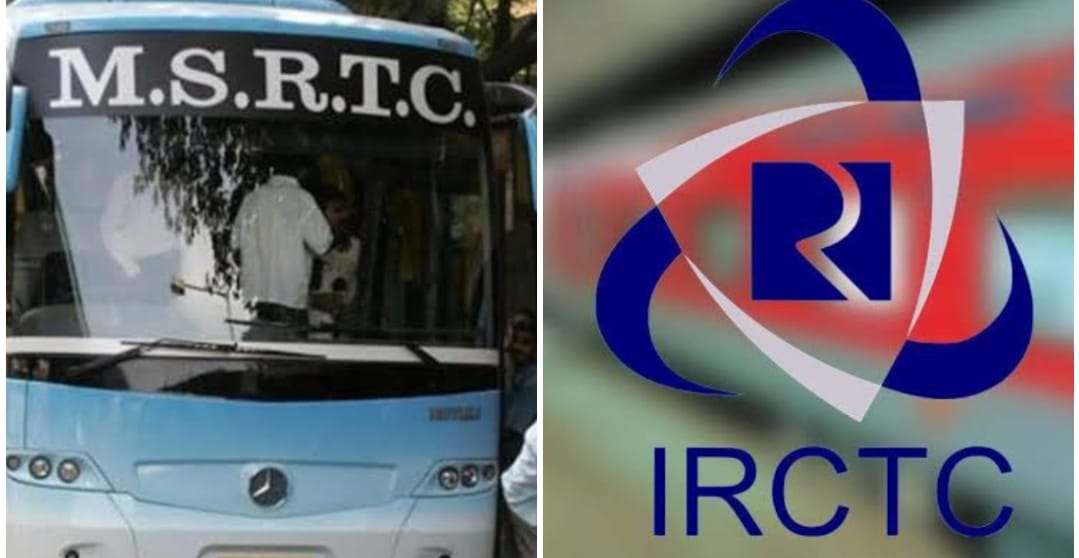 Pune, 13th September 2023: In a major development that promises to redefine the travel experience for passengers in India, IRCTC has inked a Memorandum of Understanding (MoU) with the Maharashtra State Road Transport Corporation (MSRTC). This strategic alliance is set to revolutionize the way travelers plan and book their journeys, offering a comprehensive solution for various modes of transportation through a single platform.
Since its establishment in 1999, IRCTC has continuously evolved, establishing itself as a trusted name in the Hospitality, Travel, and Tourism sectors. With a staggering 75% of travelers now booking their rail journey tickets online through IRCTC, the organization has embarked on a new venture to become a one-stop-shop for travel enthusiasts.
Under this MoU, MSRTC will provide APIs of its online bus ticketing system to IRCTC. These APIs will be seamlessly integrated into IRCTC's bus booking portal and mobile apps, accessible at https://www.bus.irctc.co.in. This integration will enable travelers to conveniently book MSRTC bus tickets alongside other travel arrangements, making the last-mile connectivity smoother than ever.
CMD-IRCTC, Seema Kumar, highlighted the significance of this partnership, emphasizing its role in enhancing the overall passenger experience. She stated, "The signing of the MOU between IRCTC and MSRTC is a significant milestone in enhancing passenger experience by allowing them to simplify their travel arrangements from a single point. This integration will give the passengers the advantage of seamless access to last-mile connectivity via the IRCTC Bus Booking Portal, ensuring a smooth journey."
The specifics of the roles and responsibilities of both IRCTC and MSRTC in executing this project will be meticulously defined in the agreement. This collaborative effort aims to offer travelers an all-encompassing solution for their travel needs, whether it's by rail, bus, air, sea, or even accommodation.
The MoU was formally sealed with an exchange of documents between CMD-IRCTC and the Principal Secretary of Transport in the presence of the Chief Minister of Maharashtra, Eknath Shinde.
IRCTC continues to strive for making travel more comfortable and convenient for its patrons, and this MoU with MSRTC is a testament to that commitment. With this partnership, travelers can now seamlessly plan and book various modes of transportation, ushering in a new era of convenience and efficiency in travel planning and booking.