Jio Deploys Additional 20MHz Spectrum To Further Strengthen Its Bandwidth And Network Across Maharashtra And Goa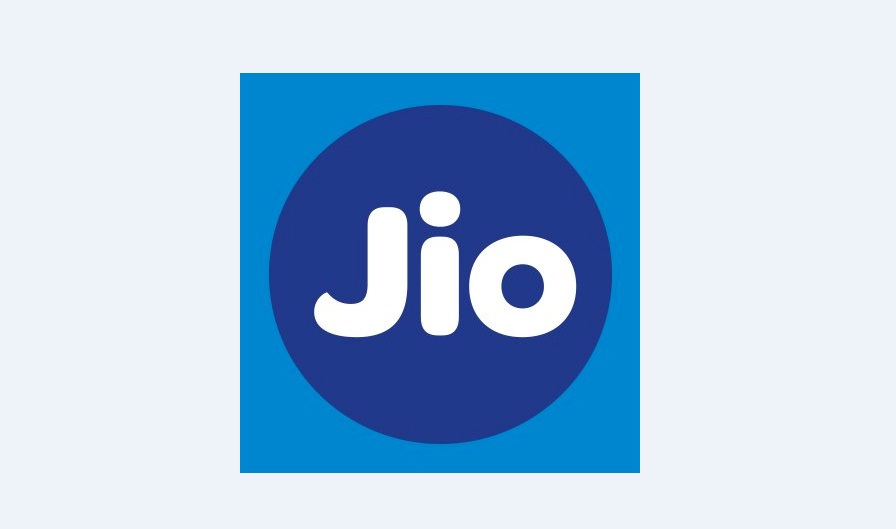 Mumbai, 9th June 2021: Reliance Jio, the leading telecom operator in India has successfully operationalised the deployment of its recently acquired additional spectrum in multiple connectivity bands across Maharashtra and Goa, thereby significantly improving the overall connectivity and customer experience.
Reliance Jio had recently acquired an additional 10MHz spectrum in 2300MHz, and 5 MHz each in 1800MHz and 850 MHz bands in Maharashtra Licence service area which includes Goa also during the latest round of spectrum auction by the central government.
Reliance Jio has now completed the deployment of these additional bandwidths in all of the eligible 26000+ cell sites across Maharashtra & Goa telecom circle, where Jio is already the market leader in CMS and RMS within just 4.5 years of its commercial launch.
Considering the ongoing pandemic situation, curtailed movements, and lockdown, this is a timely addition that will help Jio customers more significantly to attend online classes and professionals working from home.
In addition, the enhanced connectivity, speed and experience will certainly be of great help to the health sector and frontline workers who are relentlessly trying to contain this pandemic.
Currently, Reliance Jio has over 3.7+ crore subscribers in Maharashtra and Goa and aims to add more customers to its network. The largest telecom operator of India now has plans to expand its 4G network by having additional 35% cell sites in the next few months in a bid to support the massive growth of its subscribers in its truly 4G network in the rural and urban geography of the state. It is also to be noted that with the rollout of these additional planned sites, 96% of villages will have 4G connectivity in Maharashtra and Goa and 98%+ of the geographical area will be covered with Jio 4G Mobile Telecom services.
Reliance Jio acquired a total of 488.35MHZ (850MHZ, 1800MHZ and 2300MHZ included) spectrum for 22 circles in the recent spectrum auction at a cost of Rs.57,123 crores for a period of 20 years. With this, Jio has increased its footprint significantly by 55% to a total of 1717 MHZ. Jio currently has 426 million subscribers and with the enhanced spectrum footprint, RJIL will enhance network capacity to service its existing users. This enhancement will also help in adding the next 300 million users that will move to digital services and towards the transition to 5G services too.
Follow Punekar News: